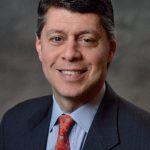 Paul Schatz, President, Heritage Capital
Coal Mine Air Still Healthy… Says the Canaries
With stocks soaring to new highs over the past few weeks, it's a very appropriate time to see how the canaries are faring and if any have died. Remember, the more "dead" canaries, the more likely the bull market will follow suit. This is very long-term analysis and not helpful for much other than end of bull market warnings.
Let's start with the Dow Industrials below and it's great to see a clear and decisive all-time high right now, coming on the heels of a false move in October that breached the levels we saw in August. This fake out caught a lot of investors off guard, which has been and is causing them to scramble to buy at higher levels, making me very happy!
The S&P 500 is below and it looks exactly like the Dow Jones Industrials above. So far, we have two very alive canaries.
The first caution sign comes with the S&P 400 mid caps below. They peaked on the left hand side of the chart back in June and continue to see lower highs and lower lows. That is not the definition of healthy. However, they are only a few percent away from all-time highs, which would negate this warning, something I do think will happen shortly.
The small cap Russell 2000 is next and there clearly has been a problem since late June with a 14% total decline that has not fully recovered. A 5% rally would cure this problem, but that's not as easy as the S&P 400 has it. I won't label this a "dead canary", but it's certainly one with breathing problems.
Let's turn to the technology laden NASDAQ 100 where you can see "all systems go" with fresh highs right now. This index looks like it's wound up and ready to move sharply higher before long, even if it sees some minor weakness first.
Summarizing the major stock market indices above, for a 5+ year old bull market, they look surprisingly spry!
The Dow Transports are next and they look exactly like the Dow Industrials and S&P 500 with fresh all-time highs right now.
Turning to the two "key" sectors we watch, banks are only a few percent from fresh highs and they should get there before long after frustrating me over the past year or so with their inability to lead during rallies.
Semiconductors are below and this is one area I have always viewed as critical for the long-term health of a bull market. Historically, as go the semis, so goes tech. And as goes tech so goes the broad stock market. Semis peaked in September and now reside a few percent below that peak. They looks strongly positioned to see fresh highs before long.
Below you can see the cumulative New York Stock Exchange advance/decline line which is a fancy word for how all of the stocks on the NYSE are behaving in sum total, not just the biggest ones. Almost every single bull market dies after a warning from this indicator. What we want to see is the chart below looking like the Dow and S&P 500 which it is not right now. The line below MUST make a fresh high in order to avoid killing a very important canary. It's not that far away, but action this week has also not been positive.
High yield or junk bonds are another very important canary and they are next below. Because junk bonds feel every ripple in the liquidity stream, economic weakness often manifests itself in this group first. High yield bonds usually "die" long before the bull market does so it's often a very telling sign in advance. Keep in mind, however, that this group also gives false warning signs like it did when then Fed Chair Ben Bernanke caused the "Taper Tantrum" in May 2013.Right now, junk bonds are not at fresh highs, but close enough to correct before long. My concern is that since mid October this group has only upticked when stocks experienced very strong days. Normal or healthier behavior would see high yield add a little here and there on a daily basis during stock market rallies.
For a 5+ year old bull market, the canaries remain alive and mostly well, which fits into my own scenario for the bull to live on into 2015 with Dow 18,000 next on the list. Once 18,000 is reached, possible scenarios open up for 20,000, 23,000 and even higher. But let's take one hurdle at a time and manage this in the present.
If you would like to be notified by email when a new post is made here, please sign up, HERE.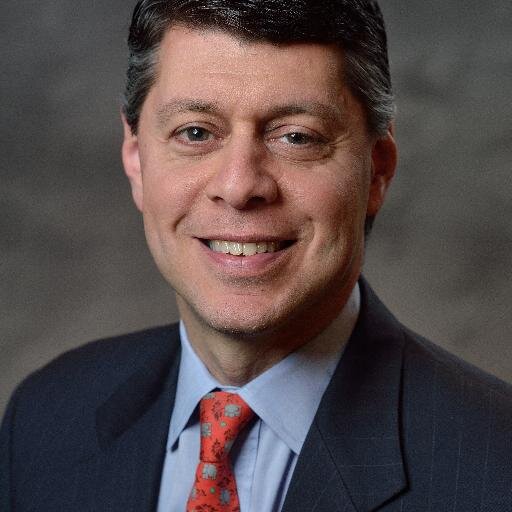 Author:
Paul Schatz, President, Heritage Capital