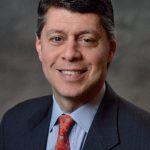 Paul Schatz, President, Heritage Capital
Correction Coming?
Every month or so, I write an update on the market's canaries in the coal mine to get a sense where the bull market stands. Nothing has changed on that front in that we having an aging bull market, but one that should live on through the next correction and probably into 2014.
As the market builds towards the next meaningful pullback, here are a few things to watch as I briefly discussed on Fox Business.
http://video.foxbusiness.com/v/2565939221001/correction-coming/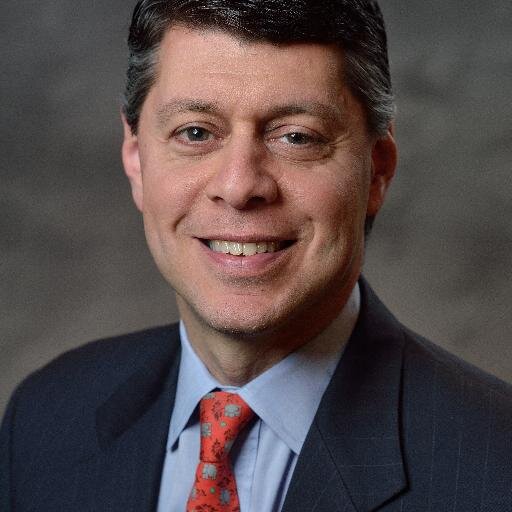 Author:
Paul Schatz, President, Heritage Capital