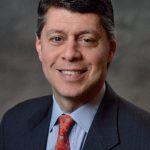 Paul Schatz, President, Heritage Capital
Critical 5 Days Coming Up for the Bulls
What a wonderful three days it's been for the bulls since I posted Yet ANOTHER Potential Low last week at the bottom. In fact, it has been one of the most powerful rallies off of a low in history in terms of the number of stocks advancing and declining along with their volume. That gives us a very overbought market in the short-term, but one that just emerging from being very oversold intermediate-term.
After such strong thrusts off a bottom, there is a really a binary outcome. If the bulls can hold on and keep stocks from declining much over the next week, that will be a total change of character for this market and indicate that much higher prices are in order over the coming months. That would also create a fairly significant short squeeze.
On the other hand, if the bears can make any meaningful headway over the coming five days, it will be a huge blow to the bulls and jeopardize not only the rally so far,  but also the price levels seen at the bottom last week.
In short, it looks like stocks are either heading higher by at least 10% over the coming quarter and a half or on the verge of another collapse. Given the evidence at hand, I have to side with the bulls and look for the Dow to see at least 17,500.
If you would like to be notified by email when a new post is made here, please sign up HERE.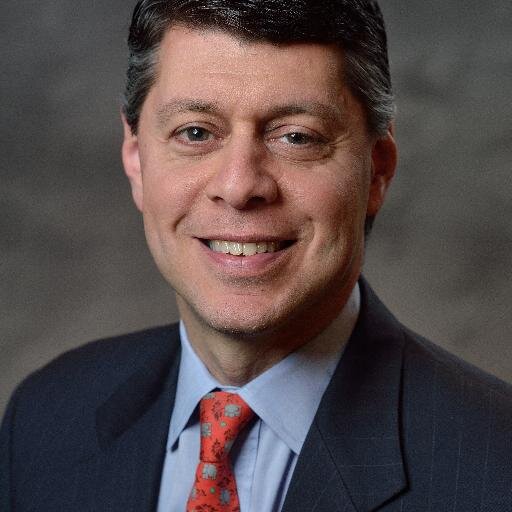 Author:
Paul Schatz, President, Heritage Capital