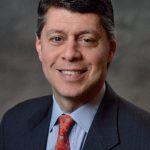 Paul Schatz, President, Heritage Capital
Crosscurrents Abound. Enough for Bulls & Bears
Stocks continue the bounce they began two weeks ago and the same one I have been discussing. Tuesday was the day where the acceleration started. That could be slowing today. The NASDAQ 100 sits an all-time high but it's lonely up there. The Dow and S&P 500 are within striking distance but the ever improving S&P 400 and Russell 2000 are not close. With the monthly jobs report out this morning, any strength will create a little short-term headwind for stocks into next week.
Speaking of the employment report, it was a little weaker than expected and last month was revised down a bit. This data will be very important to watch for signs of a possible peak. Topping out this year could put us on recession watch sometime in 2018 if the Fed doesn't pull back their tightening cycle.
I have been writing about the importance of the semis to put the market on its back and lead as it's the only key sector that is strong right now. This group is now within a good day or so of new highs, chalking one up for the bulls. On the flip side, discretionary, banks and transports are nowhere near that strong, creating a vacuum of good leadership. Healthcare and biotech are cranking at new highs, but those are not usually the sectors that can lead a new leg in an old bull market.
On the flip side of the flip side, high yield bonds have quietly been strong for two weeks and doing their best to recoup Q2 damage and remove themselves from being a concern. Basically, we have lots of crosscurrents right now. Let's see if the NYSE Advance/Decline Line can make a new high.
If you missed my segment on ABC in CT yesterday regarding market reaction to Harvey, here it is.
Analyzing stock market behavior after disasters
If you would like to be notified by email when a new post is made here, please sign up HERE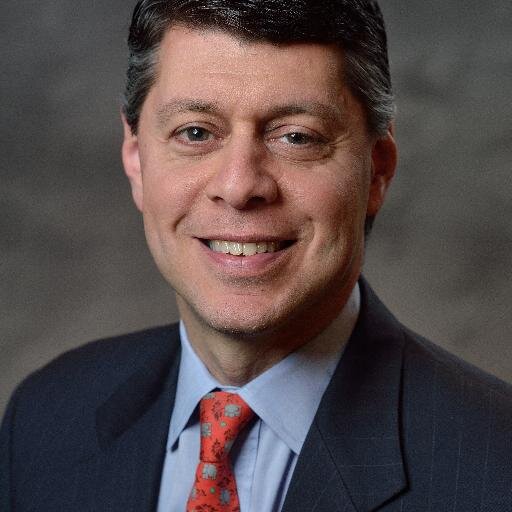 Author:
Paul Schatz, President, Heritage Capital