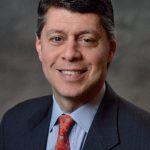 Paul Schatz, President, Heritage Capital
Crowded Trade Could See Quick & Sharp Reversal
Stocks continue to pull back from their recent all-time highs earlier this week. That is, except for the NASDAQ 100 which has been mired in a correction since mid-February as soaring bond yields have come at the expense of tech. I will say this; unless the NASDAQ 100 quickly closes above this week's high point, it should be headed for new 2021 lows. The other major indices are behaving well and should see fresh all-time highs next month.
It seems like literally everyone in the media is talking about rising bond yields and how tech is done, fini, kaput. As you know that has been my theme for at least the first half of 2021 after I did the unthinkable last August and suggested selling precious Apple. Lots of things certainly have the feel that a quick and perhaps sharp reversal is about to occur where bond yields drop and tech rallies. That may be playing it too cute since I don't think that theme is fully played out yet. But in the short-term, the bullish bond yields and bearish tech trade seems awfully crowded.
Very quietly, high yield bonds have come in almost 2%. That's about the usual decline we see in an ongoing uptrend. So, if things are to stay solid, junk bonds should find a floor right in here. If not, there could be longer-term implications, but let's see what happens first.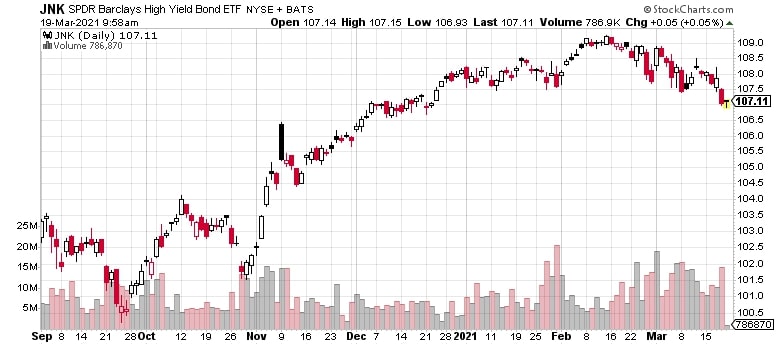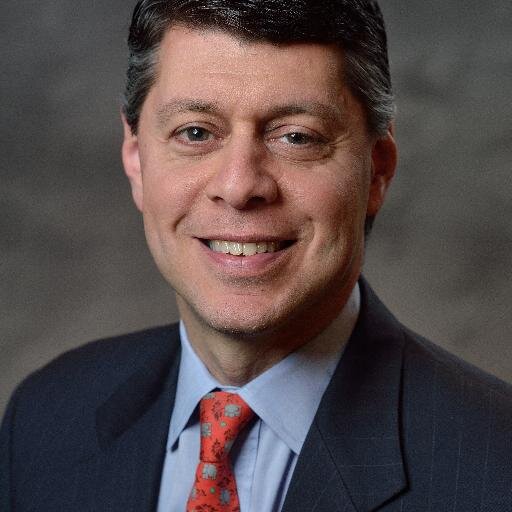 Author:
Paul Schatz, President, Heritage Capital