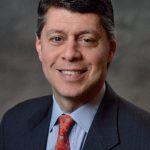 Paul Schatz, President, Heritage Capital
Crushing the Doubters
I know I must sound like a broken record, but boy, have the bulls been tough to fight. Just when the bears think a deeper pullback has started, the bulls step up again and power stocks higher. After an unexpected turnaround on Monday from the early weakness after the lack of OPEC production cuts, stocks are pausing once again. Earnings season is in full swing and we have heard time and time again how this is the worst earnings since the financial crisis.
What does the stock market say? SO WHAT!!!
Just today, Intel missed expectations and is now up almost 1%. That's been the pattern. Crush the naysayers! The major indices are all at 2016 highs. Breadth remains powerful. The disavowing and hating crowd is still loud. As I have said since late February, buying the dips is the correct strategy until proven otherwise.
For a long while I just didn't know what to make of the banks and I am not sure I do now. However, the sector has really stepped up over the past two weeks and is leading the market. That's definitely not a negative. Industrials, materials and energy are all following suit while some of the defensive groups take a break. Biotech is probably the most interesting here and has the prospect of breaking out to the upside.
All the while, both high yield and treasury bonds are rallying with commodities. Unusual behavior and indicates lots of money looking for a home.
If you're not having fun in this market, I don't know when you will!
If you would like to be notified by email when a new post is made here, please sign up HERE.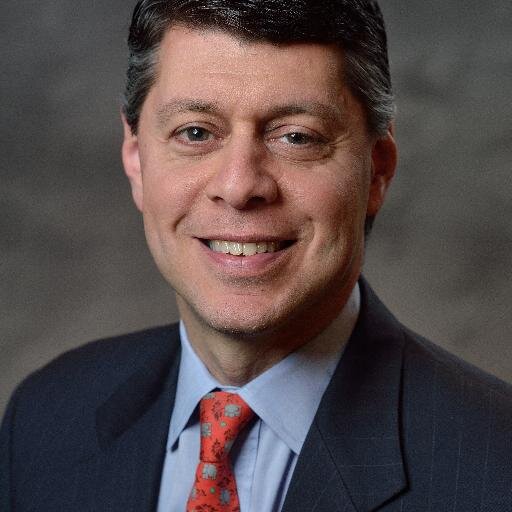 Author:
Paul Schatz, President, Heritage Capital