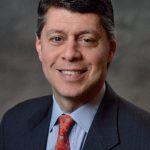 Paul Schatz, President, Heritage Capital
Dancing Sugar Plums & Dow 20K
Two days into the Santa Claus Rally and the Dow is up a whopping 26 points. While that doesn't seem like anything, it's fairly typical of the final five trading days of the year which often see a mild drift higher before sellers sometimes come in on the final day. Tuesday saw the bulls come right back to work early in the day with thoughts of sugar plums and Dow 20,000 dancing in the heads.
Stock market internals were certainly supportive as advancers overwhelmed decliners by 1400 in the morning and sector leadership was nicely ordered with semis on top. However, by the end of the day, the major indices gave up a good portion of their gains and the NYSE A/D line was up almost 700, half of what it was earlier. If this wasn't the last week of the year or if we saw Dow 20K, I would be a little more concerned about short-term market fatigue and perhaps I should be. Remember, with capital gains taxes likely to be cut in 2017, I imagine many sellers are holding on to their winners to sell in early January. That's what I am focused on now.
Over the intermediate-term, almost every sentiment gauge is flashing warning signs that froth is present. That doesn't mean that stocks are about to fully correct 10%+, but it could mean a multi-month pause in the rally.
If you would like to be notified by email when a new post is made here, please sign up HERE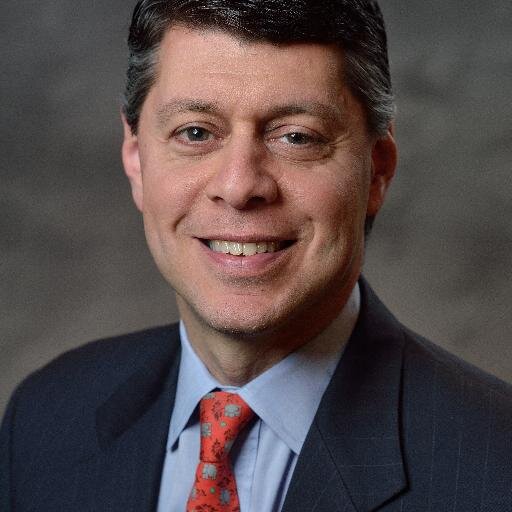 Author:
Paul Schatz, President, Heritage Capital