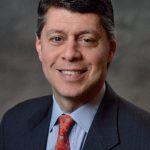 Paul Schatz, President, Heritage Capital
December Seasonally Strong with Soft Patch Coming up to Santa
The last month of the year has begun. Usually at this time of year I comment that I can't believe how fast the year flew by. However, 2020 hasn't conformed to any historical norms. It feels like the year that just won't end. The year that time stood still.
December is the second month of the strong seasonal period of November through April. December is also one of the strongest months of the year. Going one step further, December is the second strongest month after November when starting the month in an uptrend, like now. It is very difficult to have a negative catalyst lead to a bad December, but it is not impossible as we saw in 2018 with a complete collapse in December. Recall then that Jay Powell and the Fed were stubbornly and wrongly hawkish on interest rate, a position he and they quickly reversed a month later after stocks cratered 20%.
The stock market has run very hard and very fast since the October 30 bottom. I  know my readers are not surprised. It has been an epic rally without any pause. Unless the market is going hyperbolic, the rally should moderate, pause and even mildly pull back. Seasonally, stocks usually see a peak this week with some softness for a few weeks before rallying into year-end, aka the Santa Claus Rally (SCR) which I will be writing much about in the coming weeks.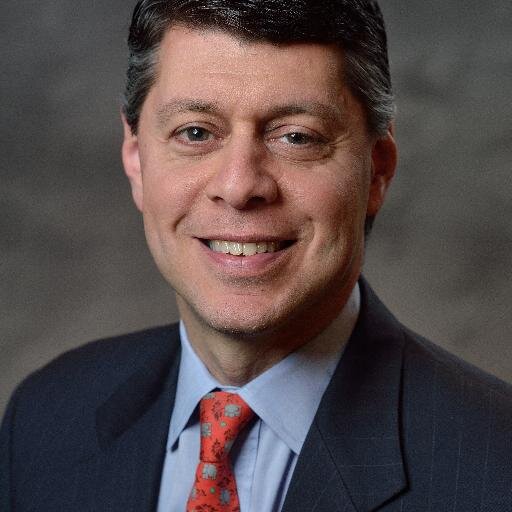 Author:
Paul Schatz, President, Heritage Capital