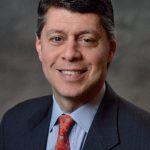 Paul Schatz, President, Heritage Capital
Decisive Breakout in Stocks but Bitcoin…
First, it seems like all of the talk lately and this week is about Bitcoin and the crypto sector. Do you care?
Regardless,, will you take 10 seconds to answer three short questions?
With post-Thanksgiving being slightly seasonally weak, Tuesday's action was a pleasant surprise for the bulls. Yesterday, I mentioned that while there were a number of very short-term crosscurrents, the intermediate-term remained positive. Four of the five major indices saw decisive and significant breakouts to new highs while the NASDAQ 100 lagged behind and seems to be in for a short-term struggle.
Last week, I briefly spoke about how the semis looked tired if I had to nitpick. That remains the case. Banks had a huge up day and are poised for new highs sooner than later, really good sign for the bull market. Discretionary continued its blistering run while the transports are not only playing catch up, but leading as well. Mostly very good news for the bulls.
High yield bonds have bounced back smartly from their two week drubbing, but they need to step up even more heading into year-end.
The NYSE A/D Line is back to new highs after so many pundits used the modest November pullback as ammunition to call for a correction or end of the bull market. When these jokesters finally avow the bull market after 8+ years of being perennially wrong, we will all know to watch out for a bear market!
If you would like to be notified by email when a new post is made here, please sign up HERE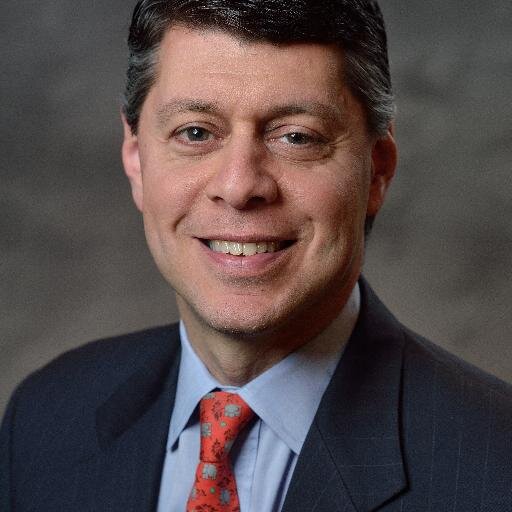 Author:
Paul Schatz, President, Heritage Capital