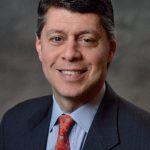 Paul Schatz, President, Heritage Capital
Disappointment on Friday
A few interesting tidbits from Friday's action. The bond market as measured by TLT sold off a whopping 2.6%. Instances like that were seen 7 times so far this year, 4 times in 2020, 4 times in 2011 and 7 times in 2009 plus a few other random happenings along the way. In 2022 none of them marked the bottom but other years saw more favorable results going forward. While I did not buy any bonds on Friday because it was basically the first day down after a monster rally, I do think bonds are buyable into more weakness.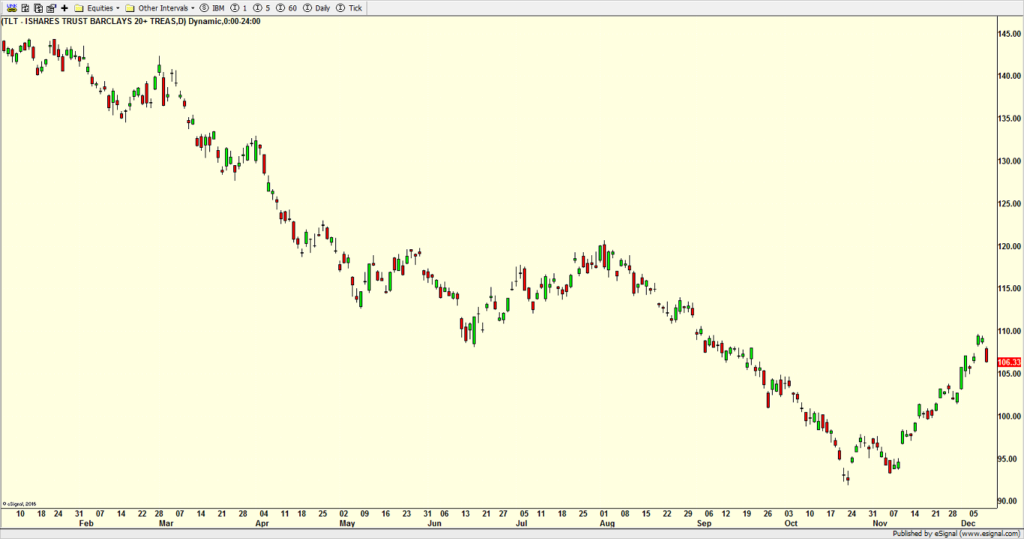 Also on Friday the energy sector got hit hard, a group we own and one that I have no managed well. Energy is down roughly 15% from its Q4 peak and it should be getting close to a point where we see at least a short-term bounce, if not something more.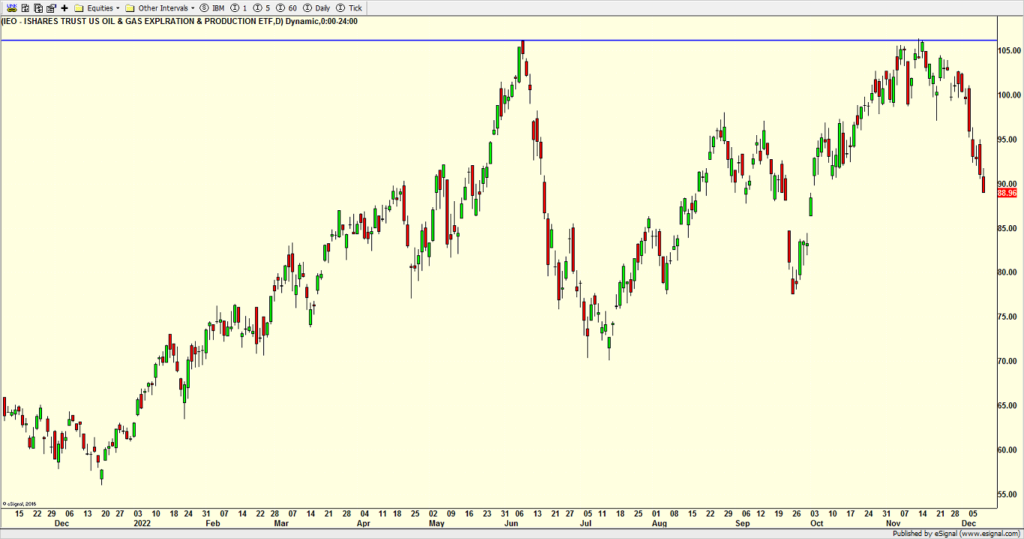 Overall, I was disappointed with Friday's action after Thursday's bounce. Yes, I know that producer prices came in a little hotter than expected. But after some early weakness, stocks started to put in what was looking like one of those days where bad news led to a rally. Then the last half hour hit and it looked like every bid dried up and only sellers were left. Even the gold stocks turned lower and they have been strong.
We know that seasonally a low should be coming this week or the next. "SHOULD" is the operative word. It certainly looks like the December lows should be breached and sooner than later. So if the market gods want to make the first part easy, they can let the recent lows be broken this week and bottom sooner. But those forces have a way of making it harder, so we will have to see.
On Friday we bought SDS. We sold ORLY, levered inverse S&P 500, KIE, IVE, PFF, PEY, some ENSG and some SPSC.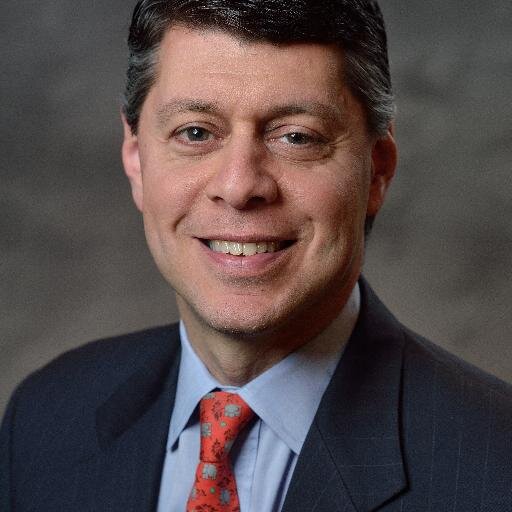 Author:
Paul Schatz, President, Heritage Capital