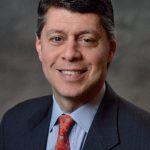 Paul Schatz, President, Heritage Capital
Dollar Still King, Gold Garbage and Stocks Moving
What a change with the Dow Jones Industrials leading stocks higher. It felt like yesterday that Turkey was going down and about to take the whole world with her. Turkey remains an issue as does the emerging markets complex or at least those countries which have borrowed too much money denominated in dollars. With the dollar's recent resurgence those debts are more expensive to pay when your own local currency declines. Anyway, that's a big picture problem that's only going to worsen over the coming years. The dollar may pause or pullback, but it's not close to being done going down.
Speaking of the strong dollar, it has really caused a collapse in gold or maybe it's coincidental. For weeks I have mentioned keenly watching gold for signs of the bottom and I didn't expect gold to collapse this far to the point where it's so bad, it becomes good. Smart money has been buying. Dumb money has been selling. Sentiment is at historic lows. One more trip to new lows could hammer in the bottom.
And while on the topic of the dollar, a long time client asked if I am standing by my forecast that the Euro goes to par (100) and then to all-time lows below 78 against the greenback. The short answer is yes. I am not wavering one bit.
Getting back to stocks, you have to give credit to the bulls; they have thwarted every attempt by the bears this month. Four of the five major indices (not dentists surveyed) are within a day of all-time and the laggard, the Dow, is now leading. Yet, I still do not believe stocks have begun the next 10% assault higher. They are quietly moving up but I think they will pullback before rocketing higher again.
For the next few days, besides gold, I am keenly watching to see if the semis can muster some strength and get back in line with the bulls. That would be an important short-term development.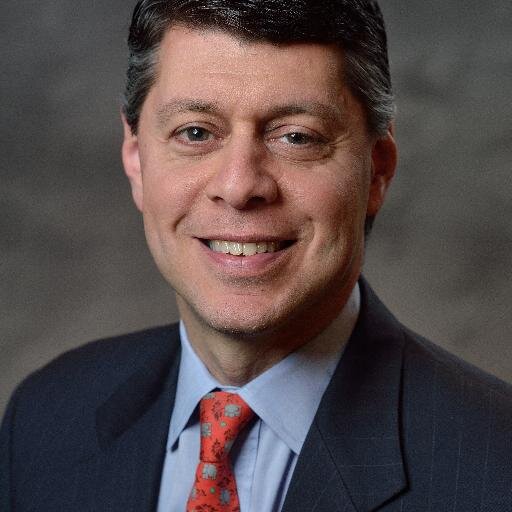 Author:
Paul Schatz, President, Heritage Capital