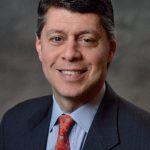 Paul Schatz, President, Heritage Capital
Don't Count the Bulls Out to Begin 2015
Welcome to 2015! Wishing you and your family a very Happy, Healthy, Safe and Peaceful New Year!
Stocks finished 2014 with a whimper rather than a bang as the lack of liquidity allowed sellers to move prices sharply lower on Wednesday. The last two days of December have become somewhat of a headwind lately, but that weakness is supposed to be reversed next week. As bullish as I was over the past few weeks on the small cap Russell 2000, the trend is now to own the S&P 500 and Nasdaq 100 to begin the year. It's also the time when the cheap, beaten down stocks from 2014 are supposed to get a bid and see higher prices over the coming 1-2 weeks.
I am sure the bears will come in to 2015 all fired up having won the battle on Wednesday, but I suggest caution in getting too negative too quickly. The time for that should come multiple times this year and possibly as soon as the next  few weeks, just not right now. The first week of so of the New Year usually sees some crosscurrents not limited to the previous year's leaders being laggards and vice versa. I am focused squarely on the energy sector for signs that trend is taking shape. Crude oil looks like it can bounce to begin 2015, but it doesn't yet exhibit signs of THE bottom just yet.
If you would like to be notified by email when a new post is made here, please sign up, HERE.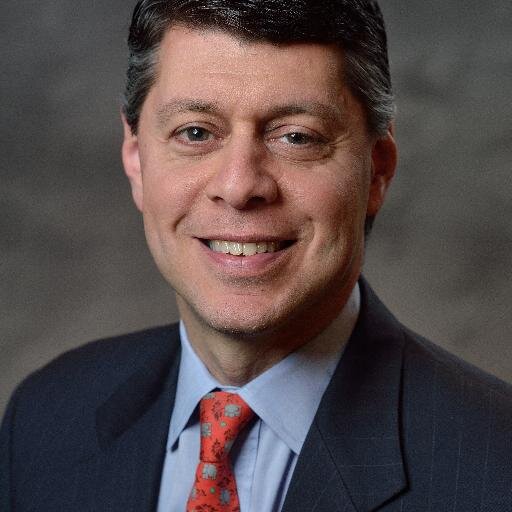 Author:
Paul Schatz, President, Heritage Capital