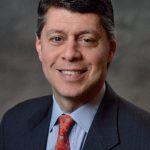 Paul Schatz, President, Heritage Capital
Don't Get Fooled by Negative Nonsense
After an ugly opening stocks scratched and clawed to cut their losses on Tuesday, something I did not expect to happen. The bulls' strength was impressive. I was hoping to see some follow through on Wednesday, but that did not materialize. The Dow Industrials remain the weakest index followed by the S&P 500, S&P 400, NASDAQ 100 and Russell 2000. I was clearly wrong in the glimmer of hope the value sector gave for new leadership. Their leadership will one day come, but not the past few weeks.
From a long-term perspective, the NYSE A/D Line continues to look strong and insulate stocks from a bear market, for now. Plainly put, we are seeing good participation in the rally.
And as I have mentioned over the past few weeks, junk bonds no longer stink. And believe it or now, they are even exhibiting some leadership characteristics.
While TV and the internet may be overwhelmed with negative commentary, things are just fine in the economy and markets. Don't let the habitually wrong crowd fool you. The bull market remains alive and headed to 27,000 next quarter.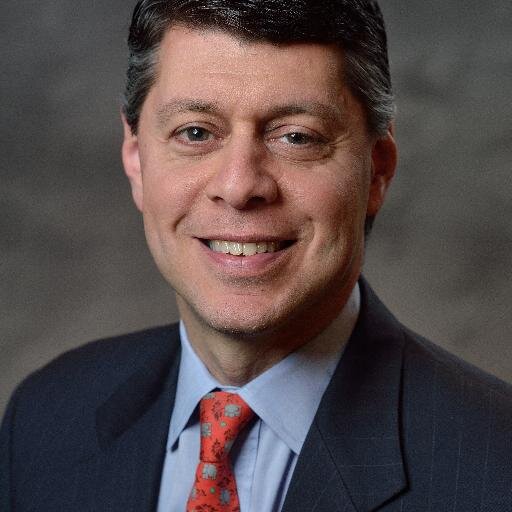 Author:
Paul Schatz, President, Heritage Capital