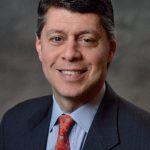 Paul Schatz, President, Heritage Capital
Don't Go to The Hamptons – Big Move Coming
With the world seemingly focused on Friday's employment report, I expected a lot more fireworks than we saw. After a gap lower at the opening and some modest follow through, stocks made it all the way back to even before tailing off to end the day. I have been talking about the rally not looking "complete" yet and that is starting to change. Our models remain defensive and only a break above Dow 27.000 on a daily and weekly close with conviction and strong internals will cause a rethink.
Semis have pulled back very nicely and orderly. They are supposed to rally from here. Failure to do so would be a change of character and warning that something is amiss. Banks remain in a range and can only be seen as neutral here. The death of the consumer has been exaggerated for more than a decade, yet discretionary just powers ahead in a leadership position. Transports are at an inflection point. A close above last week's high should send them on a run and provide some fuel for the stock market to move higher. A move modestly lower could unleash a summer selling wave of more than 10% which would almost certainly spillover into the rest of the stock market.
Overall, sector leadership from my four key sectors doesn't appear to be all that powerful right here. This seems like one summer to stay tuned and not hang out in The Hamptons!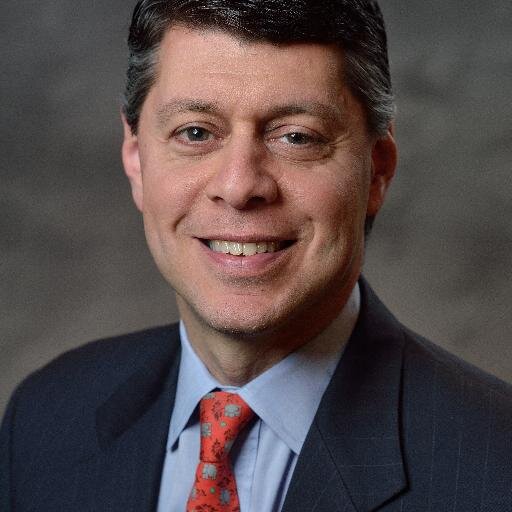 Author:
Paul Schatz, President, Heritage Capital