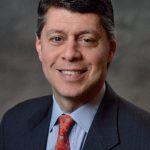 Paul Schatz, President, Heritage Capital
Don't Let the Bulls Fool You; Bears are in Control
Turnaround Tuesday didn't work out so well for the bulls,  but they did muster up some strength to rally on Wednesday and Thursday. Still, we don't have a single day where 90% of the volume was in stocks going up. That's sorely lacking to give the bulls some comfort. Lots of folks were crowing on Thursday about the NASDAQ 100's regaining leadership with Microsoft, Facebook and Amazon blowing out earnings to the upside. However, let's not forget that the market has not rewarded big earnings beats this quarter for more than a few hours.
I remain concerned.
Discretionary, healthcare and energy are the new leaders. That's okay, but not what we typically see during the strongest markets. And don't forget, energy is almost always a leader at the end of a bull market. High yield bonds are hanging in, but only by a thread and they certainly are not leading. The 10 year treasury note finally hit 3% as I wrote about in February. Now, just maybe it can peak.
I continue to see lower before higher, but new highs remain in my forecast above 27,000. I guess there is a chance that stocks run higher without doing all the things I want to see first. However, that would likely spell the end of the bull market later in 2018.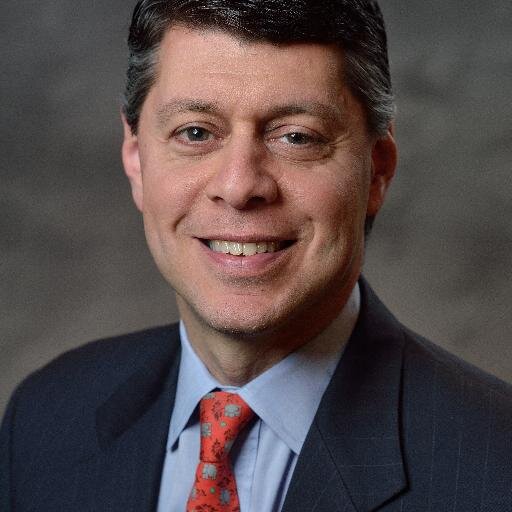 Author:
Paul Schatz, President, Heritage Capital