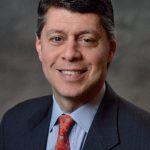 Paul Schatz, President, Heritage Capital
Double Reversal of the Reversal
On Tuesday, Wednesday and Thursday we saw three separate reversals in the major stock market indices. First, there was a "key" downside reversal after a nice little rally, followed by back to back days of stock selling off early and closing strong. Long time market analyst, Walter Deemer, very aptly replied to one of my tweets that it's not so much the reversal itself, but the action after those wilder, more emotional days.
People love to cherry pick and and point out reversals at major market tops and bottoms because they worked so perfectly. However, there are many others which see no follow through and the market quickly resumes its trend. My point is that when you see a reversal, it's time to pay a little closer attention and look for other indicators that support that position.
Stocks are basically chopping sideways with the NASDAQ 100 looking to have the best opportunity for an upside move. The Friday before a long weekend typically has an upward bias so I am watching to see if that fails to materialize and what Tuesday holds. Semis and discretionary are already breaking out and transports are close. Oil looks tired after an epic run but I don't think the rally is over. After the pullback, energy should see new highs. The energy stocks are a different story. Most bonds are very quietly rallying nicely although junk bonds continue to look like garbage. You already know about my concerns there.
Wishing you a safe and enjoyable long weekend full of family, food and fun.
Thank you to all those who have served our country so courageously, especially those who gave their lives for our freedom.
Paul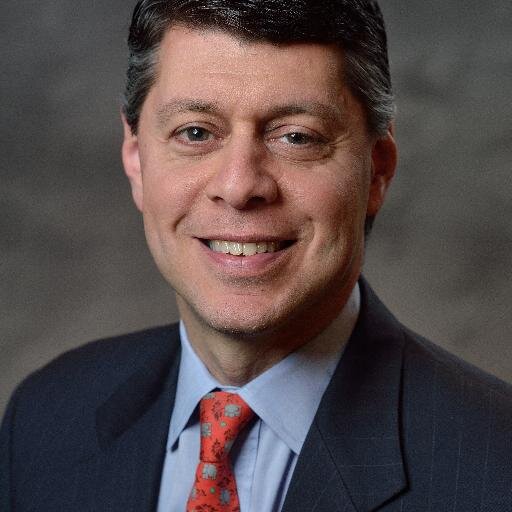 Author:
Paul Schatz, President, Heritage Capital