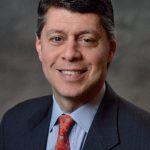 Paul Schatz, President, Heritage Capital
Dow 20,000 Already Forgotten
Last week, the Dow hit my longstanding target of 20,000, first given on CNBC's Squawk Box in 2010 just after I forecast that the Fed's balance sheet would hit a staggering $5 trillion. If we see 5 consecutive closes above 20,000, the next upside target will be created. Since Dow 20K, it's been even more Donald Trump and politics on the financial channels. I think the Q4 GDP report is now totally forgotten.
Market sentiment had become a little frothy heading in to Dow 20K and I thought that finally closing above that meaningless milestone would cause an even stronger rush by the bulls to a potential intermediate-term peak. However, it doesn't seem to be the case. With President Trump's pen busier than a one-legged grasshopper at a jumping contest, Dow 20K has taken a backseat. Weekend talk shows totally ignored it. Financial media has largely forgotten about it. This is actually a positive over the intermediate-term.
Before offering some downside targets for a small pullback, let's wait to see where stocks close on Monday. The bulls could try to defend 19,900 although 19,700 looks more solid. Weakness remains a buying opportunity until proven otherwise.
If you would like to be notified by email when a new post is made here, please sign up HERE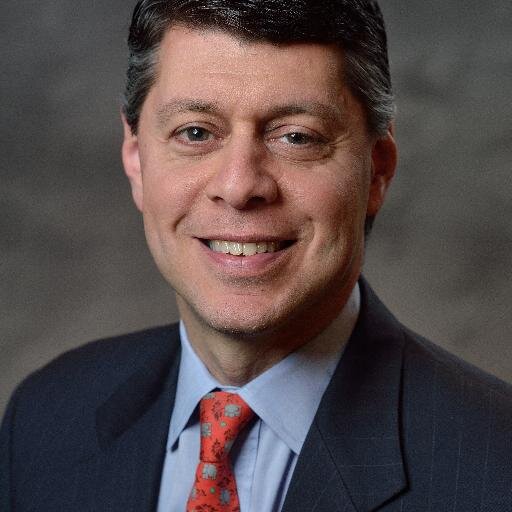 Author:
Paul Schatz, President, Heritage Capital