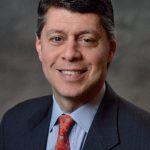 Paul Schatz, President, Heritage Capital
Dow 20,000 on Hold for Now
On Friday the Dow Jones Industrials failed to touch the vaunted 20,000 level, missing by less than a single point. It's been interesting to watch the media fall over themselves, cheering, pushing and encouraging the Dow to touch 20,000. Frankly, it's kind of embarrassing. What's worse has been the pundits who actually believe Dow 20,000 actually means anything. It's just a number although I guess eclipsing milestone levels does add to the euphoria. For me, it's been a target I started forecasting in 2010 before the bull market ended.
Anyway, as the Dow failed to hit 20K and fell back during the afternoon, the underpinnings of the stock market were less than impressive. The number of stocks hitting all-time highs receded. The NYSE Advance/Decline Line was actually negative on Friday, showing fewer stocks participating. The Russell 2000 small cap index saw its second straight down day. Market sentiment based on surveys was frothy. This is not the healthiest short-term landscape for a blast higher right here.
Whether stocks hit 20,000 this week or fail, it looks like the market is a bit tired and needs a rest or pullback for a few weeks.
If you would like to be notified by email when a new post is made here, please sign up HERE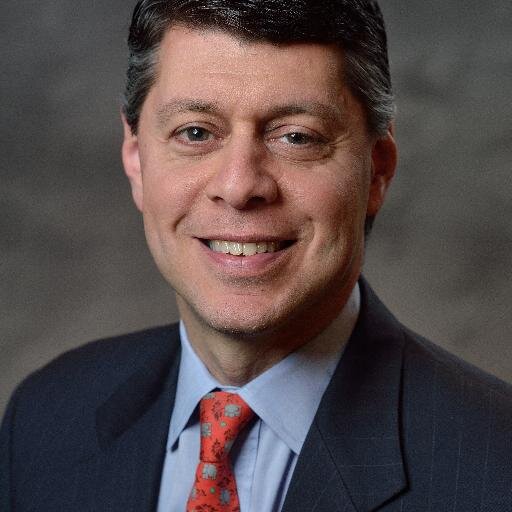 Author:
Paul Schatz, President, Heritage Capital