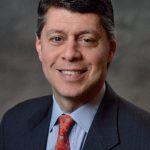 Paul Schatz, President, Heritage Capital
Dow 40,000 Coming But Rest of 2020 Likely Not A Layup
During the vast majority of the bull market from 2009 to 2020, I was always among the most bullish people giving forecasts. I always kidded my buddy Tony Dwyer, market strategist at Canaccord Genuity, that he was the second most bullish person in the industry. I fondly remember Joe Kernen of CNBC Squawk Box fame laughing when I called the Dow to go from 14,000 to 18,000. My 20,000 target was equally dismissed.
In late 2016, our model first opened up Dow 30,000 as likely before a major decline unfolded. That was universally dismissed as impossible because the economy just kept plodding along without enough juice in the growth. In hindsight, I should paid more attention to the fact that the model was unable to offer a subsequent higher target after Dow 30,000 like it has in the past. I just figured the model was late, not indicating anything.
Today, I am not nearly as bullish for the rest of 2020 as others although I do see higher prices on balance by the time the year ends. While I do see Dow 30,000 being hit in 2021, the path to get there isn't likely to be as easy as we have previously seen.
Dow 40,000 also becomes possible in my work once Dow 30,000 is achieved. Now that's something very positive on a long-term basis with even a chance at 50,000 a number of years out this decade.
After the market closed on Thursday, it was revealed that their main anti-viral for Covid was showing very promising anecdotal results. If this can significantly help avoid death and can be mass produced, we do have a real game changer among the more than 100 vaccines and therapeutics currently being tested. Stocks surged after hours as they awaited President Trump's press conference to lay out his plan to reopen the economy. Knowing how Trump likes to pump up the market, especially on days when the economic news is bleak, I do not believe he will disappoint.
All this should lead to massively higher opening on Friday with the Dow up somewhere between 750 and 1250 points. Cheerleaders will be out in full force. I expect a chorus of "I knew this was coming". Time for victory laps.
As much as I want to waive the flag and start chanting "USA, USA", I don't think tomorrow is the day. We will see how stocks trade, but my sense is that Friday may be more of a short-term selling opportunity than reason to go all in for a run to new highs.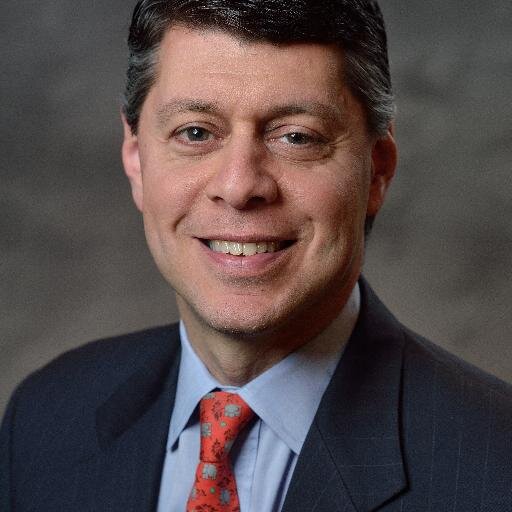 Author:
Paul Schatz, President, Heritage Capital