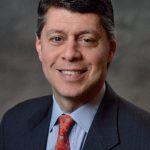 Paul Schatz, President, Heritage Capital
Dow Breaking Out & Q4 GDP Miss the Last
After hitting yet another one of my upside targets, 20,000, the Dow has yet to pause. Five straight closes above 20,000 will open up new upside targets before the bull market ends.  As you can see below, the Dow has been consolidating sideways since early December. That's often referred to as a flat top or box. When prices finally exceed the flat top, they oftentimes see a spurt in the same direction.
Although momentum is on the side of the bulls there are a few short-term headwinds which will present themselves if the rally stalls and closes back in the box sooner than later. Should that occur, I would expect a quick pullback to 19,700.
The NASDAQ 100 has been the leading index since late December, yet it certainly looks a bit tired, the same comment I made earlier in the week. Semiconductors look even more in need of a rest and they typically lead the NASDAQ 100. Keep in mind that all I am saying is that stocks may pause to refresh. The bull market is alive and reasonably healthy. Weakness is a buying opportunity until proven otherwise.
Sector leadership remains strong. Semis, banks, discretionary and transports look powerful although they could use a rest. Industrials and materials are also kicking it into high gear. Healthcare and energy continue to lag, but I think they will have their day in the sun after this quarter.
New highs in high yield bonds and the NYSE A/D Line bode well for the bull market, regardless of the next 5-10% move.
Q4 GDP just printed at 1.9% which was below forecasts. I wouldn't be surprised if that's the low print Donald Trump sees for a while and the market just shrugs it off.
If you would like to be notified by email when a new post is made here, please sign up HERE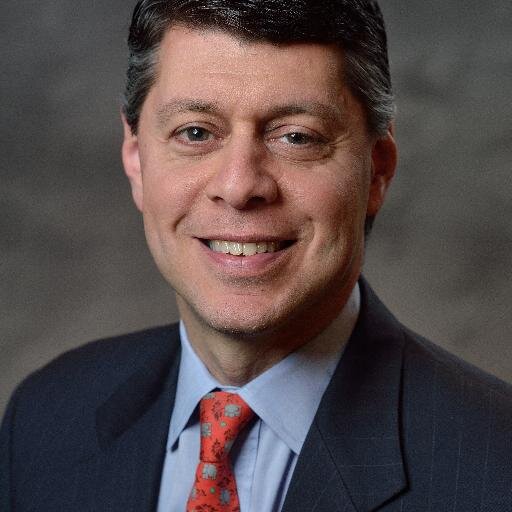 Author:
Paul Schatz, President, Heritage Capital