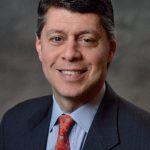 Paul Schatz, President, Heritage Capital
Dow Crashes 3000 Points – 3rd Worst Percent Day on Record
First, I want to quickly thank so many of you who emailed suggestions and actionable info to help me secure a vaccine. A week ago, after having to put down one of our family pets, my phone rang at 3:55pm with an offer to vaccinate me if I could be at CVS in New Haven in 20 minutes. Suffice it to say, a law or two may have been breached. As I walked in, I received another call with a vaccine offer 30 minutes away. Go figure. Anyway, I am thrilled to have been poked with absolutely zero side effects or discomfort. I was just chatting away with people in CVS and barely noticed I was done. Now, assuming UCONN wins a few games, the little guy and I will be heading to San Antonio to root on the Huskies.
One year ago today, the stock market had its single largest point decline in history which is certainly not a huge deal given the law of large numbers. The lost 3000 points. However, it was the third largest percent drop in history at -12.9%. Boy was that the ugliest of ugly days, coming on the heels of a huge +8.55% day where so many pundits thought the bottom was in.
When I look back on the COVID Crash which I will continue to comment on over the coming few weeks, I am certainly not embarrassed that I wasn't more concerned in mid-February. After all, every other pandemic saw stocks rise when the virus became national news. More importantly, at its all-time high peak in February, the market's foundation was still fairly solid although I had been warning about the extreme level of greed and euphoria in the markets for three months. Sound at all familiar to today?
On the way down, evidence suggested that at least a trading low was in place on February 28. On March 9, so many of our models were totally washed out and indicating a rare and powerful buy signal was at hand, similar to the one registered on December 24, 2018 which led to one of the greatest years in the modern investing generation. On March 9, 2020 the Dow was at 23,800, roughly 21% off the all-time highs.
The fact is, everything I write is forever preserved on the blog, the website, Twitter and Facebook. I never run from any market calls, even the really bad ones, like the worst one I have ever made in early August 2011. That corresponded to my worst year in my history. Whether good or bad, they are all learning experiences. Any day I don't learn something new in this business is a wasted day.
Anyway, a year ago today was not a fun day. It was one where I kept shaking my head and thinking I missed something in my analysis. Then, the stars started to very quietly line up with sentiment so bad that acutely emotional people were even calling for the financial markets to be closed. That was the very first piece of news that confirmed my thesis of a generational bottom about to be formed.
It was so hard to see through the global health crisis and staple shortage. Heck, you couldn't even buy toilet paper. People just didn't want to die. Money was not their primary concern.
One theme that has stayed with me since before I came into the business in 1988, is that during waterfall declines, if you weren't smart enough or lucky enough to take action early on, it rarely pays to randomly throw in the towel just to end the pain and suffering. When I look back over 32 years, there were times when I nailed it on the head. The crash of 1987 was a picture perfect example of my very new model turning super negative just weeks before the plunge. I only owned one stock at that time so I sold it. The model followed up with a very timely warning as Saddam Hussein invaded Kuwait in the summer of 1990 as stocks were about to plummet 20%.
On the flip side, the summer of 2011 was my worst flop in 32 years as we rode the decline from top to bottom in the worst performing indices and sectors. UGH was the operative word. I remember my buddy, Sam Jones (not of the witness protection program), boosting my spirits by having me examine the market evidence and conclude that stocks were going right back to all-time highs. I couldn't see it, but he pushed me to trust my research. And he was right. Maybe that is one of the reasons why I trust him to be my continuity plan in case I meet an early demise or decide to tackle another 50 foot silver maple tree again.
I am going to end this here and save the rest for another day or two. I really just wanted to remember one of the worst market days during arguably the the worst month for this country in modern history and say like everything else in modern history, that too did pass.
I am sending this to my full list and not just those who want to be notified when new blogs are posted roughly three times per week. If you want to receive those notifications, look on the right side of this page and scroll down a little.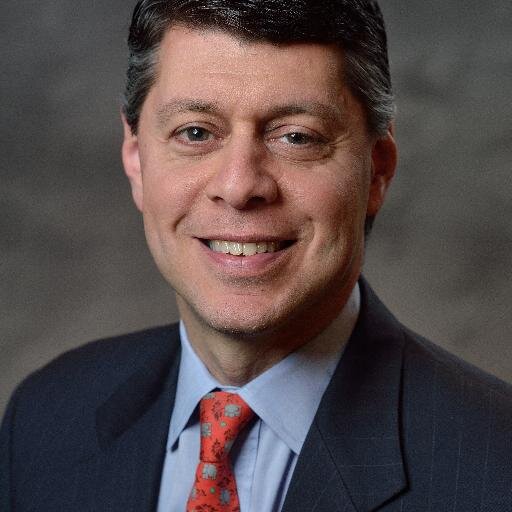 Author:
Paul Schatz, President, Heritage Capital