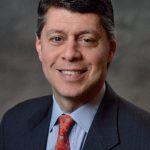 Paul Schatz, President, Heritage Capital
Dow Theory Says to BUY
After staving off early morning selling on Tuesday, the bulls followed through with a nice little day on Wednesday. As I have discussed, the NASDAQ 100 continues to bounce back and resume leadership. That's an intermediate-term positive, especially if the index does not lead on the downside during the next pullback.
While the Dow was the only major index to score an all-time high on Wednesday, the Dow Theory crowd will point to the transports also hitting an all-time high. That's considered a Dow Theory confirmation and portends higher prices ahead. In that regard, the bull market is alive and well.
Besides the good sector leadership, high yield bonds also seem to have ended their pullback. While they are not yet at new highs, their behavior is constructive.
If you would like to be notified by email when a new post is made here, please sign up HERE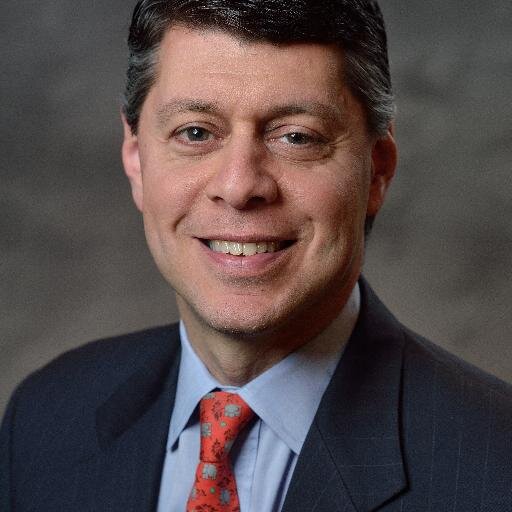 Author:
Paul Schatz, President, Heritage Capital