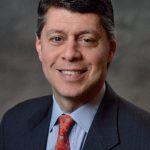 Paul Schatz, President, Heritage Capital
Dow Theory Trend Change… Again
Last week, I wrote an article explaining how traditional Dow Theory worked, at least the way I learned that it worked. In that piece, Dow Theory confirmed a trend change to the negative side. While describing what transpired to give this warning, I also wrote that my own projections for the Dow were to the 18,000 level and I would be surprised if stocks didn't see all-time  highs.
After the Japanese caught the markets off guard with their own shock and awe on Friday, we have yet another Dow Theory Trend Change and in doing so, wiped away any early warning sign that Dow Theory was giving. Both the Dow Jones Industrials and Transports are at new highs, a late confirmation for the bulls, but a confirmation nonetheless. This sudden shift from one side to the other and back again is often referred to as a whipsaw and definitely exposes one of the weaknesses in Dow Theory.
Below you can see what I tried to depict above in chart form. Stocks have run very hard, very fast and are certainly due for a breather. But as I have said for several years, the bull market remains alive. Any and all pullbacks are buying opportunities until proven otherwise.
Tomorrow, be on the lookout for a special election post!
If you would like to be notified by email when a new post is made here, please sign up, HERE.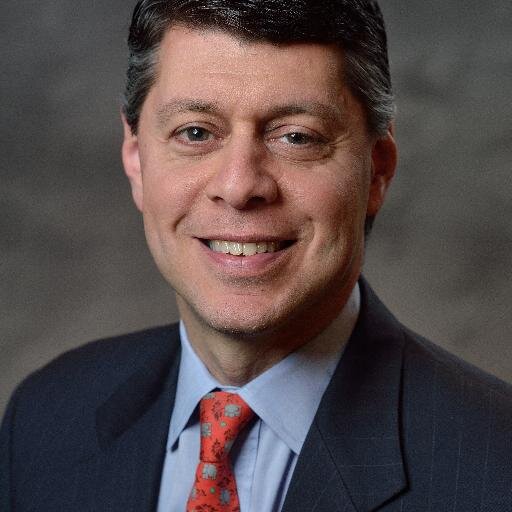 Author:
Paul Schatz, President, Heritage Capital