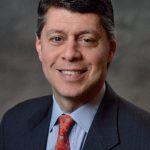 Paul Schatz, President, Heritage Capital
Dow Theory Trend Change
Dow Theory has been around for decades and it's not something I discuss very often. You can Google it to find newsletters and blogs and opinions on its value. As the stock market gets closer and closer to the final bull market peak, I think it's something we should watch.
Dow Theory works in a couple of ways and I am going to focus on one piece here, primary trend change. Dow Theory Primary Trend Change occurs when BOTH the Dow Jones Industrials and Transports close above or below a previous secondary high or low. In essence, the trend of the market is said to have changed when lower lows are made during an uptrend or higher highs during a downtrend.
Earlier this month as you can see below, both the Industrials and Transports closed below their previous secondary lows from August. At that point, Dow Theory says the trend changed from up to down. Of course, that was also the stock market bottom I called in real time to contradict Dow Theory. Anyway, today, Dow Theory is still in a downtrend until both the Industrials and Transport make new highs which the latter did today. With my own upside target still 18,000, I would be surprised if the Industrials do not see all time highs and another Dow Theory Trend Change and whipsaw.
What would cause me much greater concern is if the Transports saw new highs, but the Industrials do not. That is called a Dow Theory divergence or non confirmation and often warns of a larger decline possibly unfolding.
If you would like to be notified by email when a new post is made here, please sign up, HERE.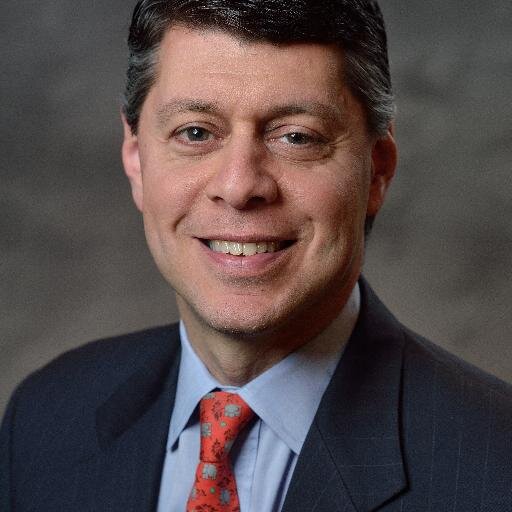 Author:
Paul Schatz, President, Heritage Capital