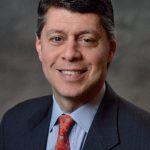 Paul Schatz, President, Heritage Capital
Dr. Copper May Be Terminally Ill, But…
What should be big news isn't getting that much play and that's the total collapse in copper prices, mostly due to China's weakening economy. Copper has long been called Dr. Copper or the commodity with a PhD in economics because it was a good forecasting tool. Since late 2010, that all changed and it's likely because of China's influence on that market.
Copper has completely collapsed on a short-term basis, semi-collapsed on an intermediate-term basis and is on the verge of collapse long-term.
No matter how you slice it, whether it be the global economy or just China, the action in copper is not a good sign. And no, I am not a believer in some preposterous conspiracy that JP Morgan has been manipulating this or any commodity, got stuck and had to put their commodities unit on the block.
To me, China's weakening economy and housing bubble is the primary culprit.
As ugly as copper has been, it now looks like we have a short-term flush out and the bulls should have an opportunity to move the metal higher for a short-term trade. Closing below last week's low of $2.87 blows up that scenario and means the bears are in total control. Not bad risk/reward ratio.
Long-term, there is much work that needs to be done to repair the severe we have seen of late. Just like copper peaked long before anyone started discussing China's economic weakness, I expect the metal to bottom before the fundamentals suggest a turnaround.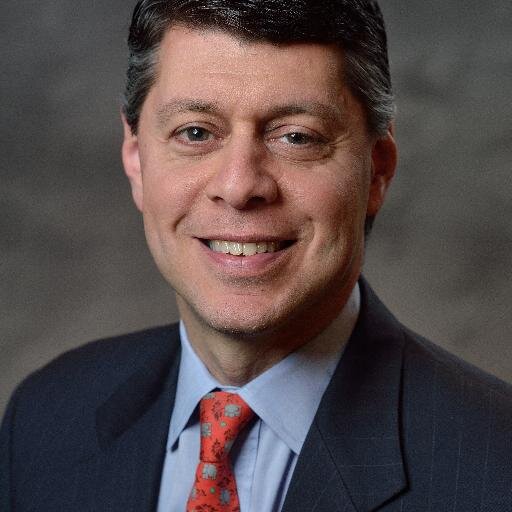 Author:
Paul Schatz, President, Heritage Capital