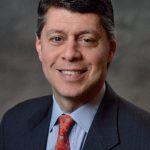 Paul Schatz, President, Heritage Capital
Draghi Delivers… Bears Lie in Wait
In one of the better telegraphed moves out of the European Central Bank, Mario Draghi & Company gave the market what it had been expecting, using some fairly heavy ammunition to provide stimulus to Europe's struggling economy. He may not have gone to Hank Paulson's bazooka just yet, but they are getting close!
Thursday was a solid win for the bulls as the Dow, S&P 500, S&P 400 and Nasdaq 100 all scored new highs for 2014 with the lagging Russell 2000 leading the day in terms of price gains. A sore spot for the  bears to focus on has been the lack of confirmation by most of the major indices, but that has all but been eliminated with just the small caps needing to catch up.
Sector action was impressive across the board and the bulls continue to stampede each and every short-term opportunity, like the one I wrote about just two days ago. Some of the short-term concern remains with today's employment report many times acting as a fulcrum for short-term move in the opposite direction.
I may sound like a broken record, but until proven otherwise, all short-term pullbacks are buying opportunities. The bull market may be old and wrinkly, but very much alive. Unless 2014 is a precedent setter, the usual pieces for a bear market are simply not in place and even 10%+ corrections should lead to more all time highs.
For today, a celebratory opening will offer the bulls a good spot to take some chips off the table, something I will consider for the first time in a long, long while. This bull market continues to be one of the most disavowed in my 25 year career. Investors seem to have this strong bearish anchor but temporarily get excited at new highs on news. That's not a successful long-term strategy.
If you would like to be notified by email when a new post is made here, please sign up, HERE.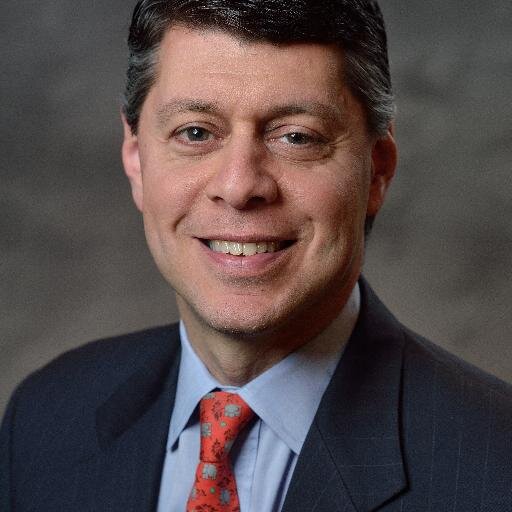 Author:
Paul Schatz, President, Heritage Capital