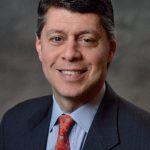 Paul Schatz, President, Heritage Capital
Earnings Season is Here – Internals Fairly Strong
With earnings season beginning in earnest this week, the markets are now focused on two major items, earnings and the Fed. Weaker than expected earnings will give the Fed another excuse to cut rates at the end of July, not that they are really looking for more reasons to cut. With stocks at all-time highs, expectations are now very high for companies to deliver this month. Those that don't will be severely punished. Sentiment has also become very bullish with the recent move to new highs so any pullback would not be unexpected.
Looking at the major indices, we still have the same issues. While the Dow, S&P 500 and NASDAQ 100 are at new highs, the S&P 400 and Russell 2000 remain well below those levels. The divergent behavior isn't so much a concern in the right here and now, but if it persists, it can lead to challenges for stocks. On the sector front, semis have stepped up and I do believe they will see all-time highs later this quarter. Discretionary continues to make fresh highs. Transports and banks remain in their ranges and the stock market really needs one to get into gear if we are going to see that run much higher.
Participation in the rally has and is strong. The NYSE A/D Line continues to make new high after new high, behavior not typically seen at the end of bull markets. High yields bonds have pulled back very nicely and constructively although sentiment has certainly soured this month. I don't think they have seen any kind of peak of significance just yet. Rather, this pullback should end sooner than later and lead to another leg higher in junk bonds.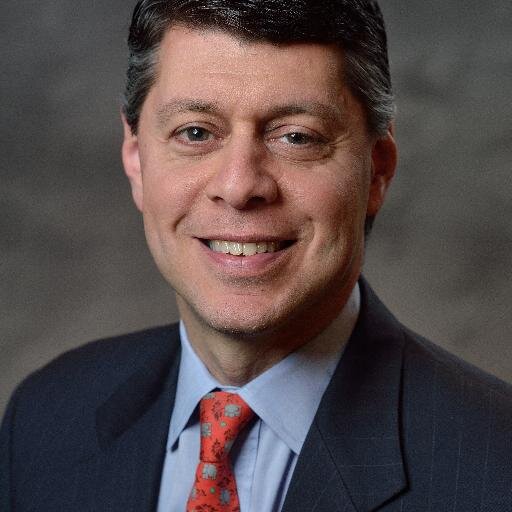 Author:
Paul Schatz, President, Heritage Capital