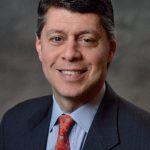 Paul Schatz, President, Heritage Capital
Economic Reports Overshadowed by Trump & Powell
It's been quite a week! Lost in the Fed and tariffs headlines has been three important economic reports that lead to a conclusion as clear as mud. The Chicago Purchasing Managers Index cratered to under 45, signaling trouble in the manufacturing sector. However, this number does have the importance it once did as the economy is only about 12% manufacturing these days.
We also saw Consumer Confidence soar in July to just shy of an all-time high. That's a little bit of a surprise to me, especially with the Fed cutting rates. This morning, the government released the July employment report which came in as expected. Wage growth was slightly better than expected,  but the average number of hours worked each week softened. 370,000 new workers came into the workforce, a good sign.
In my view, the economy is softening, but not on the verge of recession just yet. I continue to absolutely hate what President Trump is doing with tariffs and tweets and I do think it will impact the economy, just not to the degree of China's. No one wins a trade war. No one wins a trade war. No one wins a trade war. Was that clear enough? And I think Xi and the Chinese have more staying power.
As the calendar turned and it's now August, stocks have not performed well in strong and weak markets this month. Between the Fed and Trump's new tariffs, the bulls are definitely on the heels to begin the month. The first stop should be Dow 26,400 and then below 25,000 if the bears gain total control. For now, you have to expect the bulls to mount a rally next week.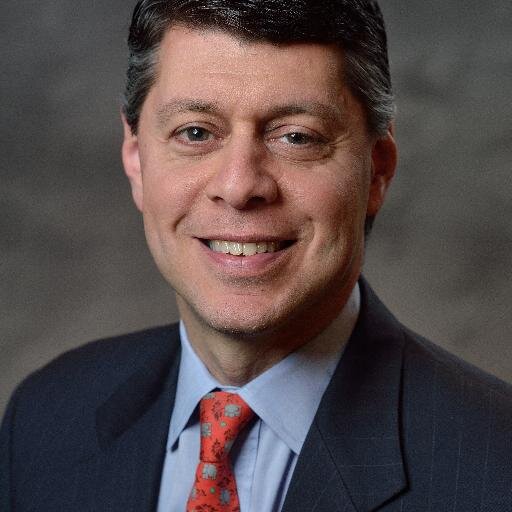 Author:
Paul Schatz, President, Heritage Capital