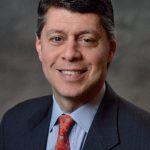 Paul Schatz, President, Heritage Capital
Economy Good. Markets Less So.
On Friday, the Department of Labor reported that the economy created 209,000 new jobs, which was 26,000 better than expected. The unemployment rate fell to 4.3%, the lowest level in 16 years. This is just another statistic that supports my thesis that economy is in better shape than the masses realize. You wouldn't conclude this if you spent your day watching TV. Reality over rhetoric. I don't care if this is coincidental, Trump's doing or lack of doing or Congress. It's irrelevant who deserves the credit.
And if you don't like pouring over economic reports, just look at the stock market for a report on the economy. While imperfect, it does a great job at leading the economy. The problem is that the market sometimes gives warnings which don't lead to recession. The old joke is that the stock market has predicted 7 of the last 4 recessions. However, it doesn't miss recessions.
Turning to the markets, while the Dow continues to make new high after new high and the S&P 500 is close to a fresh high, the mid and small caps are several percent below their highs with the NASDAQ 100 somewhere in between. Sentiment is a bit on the excited side, especially with the media and pundits celebrating Dow 22,000. Semis and transports are lagging. However, high yield bonds and the NYSE A/D Line are just below all-time highs and behaving very well.
Again, I am not looking for anything more than a 3-5% bout of weakness during a seasonally weak time of year although with stocks so close to their highs, the negative seasonality should be somewhat muted. I don't think this is the time commit fresh money.
If you would like to be notified by email when a new post is made here, please sign up HERE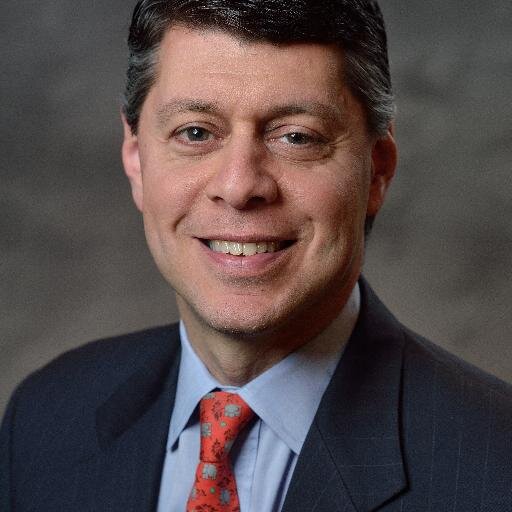 Author:
Paul Schatz, President, Heritage Capital