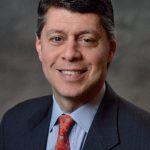 Paul Schatz, President, Heritage Capital
Employment Report Key to Very Short-Term
On Friday morning at 8:30am the monthly jobs report will be out. This has become the most watched and heavily anticipated economic report of the month. Over the past year or so it has been the bulls' ATM machine as the vast majority of those days have been up and very easy on the bulls with few meaningful losses.
The major stock market indices are in a very interesting position heading into Friday. Since Christmas they have essentially gone nowhere, changing the short-term direction to neutral. With the most seasonally strong short-term period of the year recently ending and market sentiment remaining at very dangerous levels, a "window of opportunity" as I like to call it has opened for a 5-10% pullback. On the flipside, the upside for stocks looks to be capped at 3-5%, skewing the risk/reward ratio in the bears' favor.
With stocks pulling back to open the year and remaining below their highs, weakness from here that breaches the recent low on January 6 on a closing basis will likely accelerate selling into the eventual 5-10% pullback discussed above. However, if the employment report is construed to be very positive for stocks, the major indices should see a quick spurt to new highs before setting up once again for the 5-10% pullback later this month and into February. Either way, Friday should be a key day.
I am in the process of wrapping up my Q4 and 2013 report to clients and will hopefully finish up my 2014 Fearless Forecast sometime next week. I have a quick trip to balmy and tropical Chicago next week that hopefully is seamless. Yes. I know. Who plans trips to Chicago in the middle of January?!?!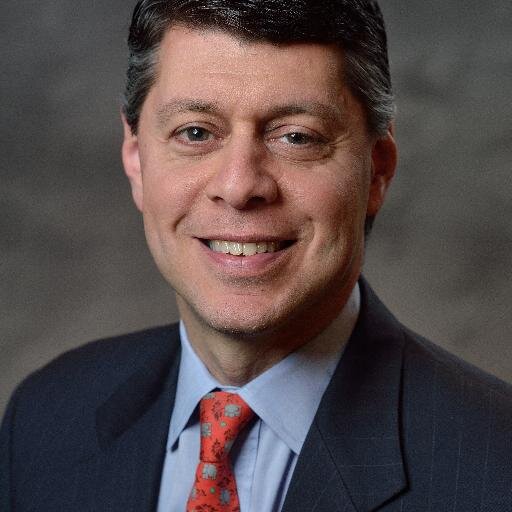 Author:
Paul Schatz, President, Heritage Capital