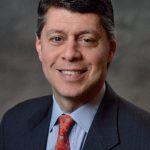 Paul Schatz, President, Heritage Capital
Energy Collapse. An Opportunity?
Stocks continue to bounce after the tensions with North Korea have quieted for now. As I have written about before, I think the stock market used North Korea as its catalyst or excuse to pullback. The underpinnings were a little weak and a little decline was coming regardless. My thoughts remain the same that the pullback is not over and the major indices will need to step it up sooner than later to revisit the old highs.
Every now and then I have mentioned the energy sector this year as it has been under what seems to be constant pressure all year. A few times, I saw short-term opportunities that never transformed into anything more. With this latest bout of selling the sector is once again approaching a window of opportunity. I say "approaching" as the opportunity is not here. I think we need to see the baby thrown out with the bathwater so to speak. It would be great for that to coincide with a piece of particularly bad news for the sector. You know. The things that bottoms are made of.
For now, let's just watch the XLE ETF day to day and see if the opportunity sets up in a way where risk can be defined. It's unlikely that it will quietly find a low with this kind of carnage.
Tomorrow, we will look at how crude oil is trading vis a vis the the energy stocks.
If you would like to be notified by email when a new post is made here, please sign up HERE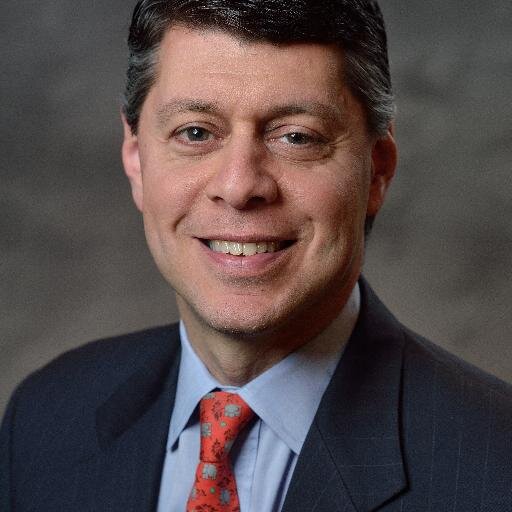 Author:
Paul Schatz, President, Heritage Capital