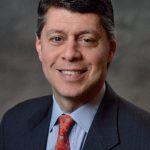 Paul Schatz, President, Heritage Capital
Even I was Surprised
It's jobs Friday and the report did not disappoint. As you already know from this Yahoo segment on October 28, my high conviction thesis has been that U.S. economic growth re-accelerates strongly in Q4 and Q1. I hadn't seen anyone else with this call in October. Additionally, earnings also surprise to the upside for Q4. In turn, this would also keep the bull market running powerfully into 2022 with the rising tide lifting most boats. I know I have been crystal clear on this.
Today, the October employment report was released and it's a strong confirming sign that one of major roadblocks to new job creation was the extra unemployment benefits that expired in September. More than 500,00 new jobs were created, roughly 80,000 ahead of expectations. Private sector job growth was even stronger. Additionally, prior months were also revised upward. I don't know why I even bother with what economists expect because they never seem to be right. Each month I listen to the economist from ADP and I can't recall a single month where she got it right.
Unemployment fell to 4.6%, another great sign. Wages were up almost 5% and while that's excellent for workers, it is a worrisome sign for inflation. Wage growth is often stickier than things like commodities and harder to cool off. All in all, this was one super employment report.
Interestingly, pre-market stock market futures barely budged. The green arrows seemed much more due to Pfizer's amazing anti-viral drug announcement than anything else. Scott Gottlieb, former head of the FDA, said "COVID as we know it is now over". That's a powerful statement.
I would be surprised if my rising tide theme doesn't play out today although stocks are so extended and a pullback is due. Today should be one of those days where the masses are all bulled up in a stampede and the media parades out the pundits who are always bullish for a victory lap. I do not think today will be a opportunity to go all in on stocks or add lots of risk to the portfolio. In fact, depending how the day goes, it may be a very short-term opportunity to feed the ducks as they should be quacking loudly.
Perfect fall weekend in CT shaping up. Unfortunately, yours truly overdid it last Sunday and now has the bulging disc and associated muscle pain back from September. Chiro, massage, PT. Rinse and repeat…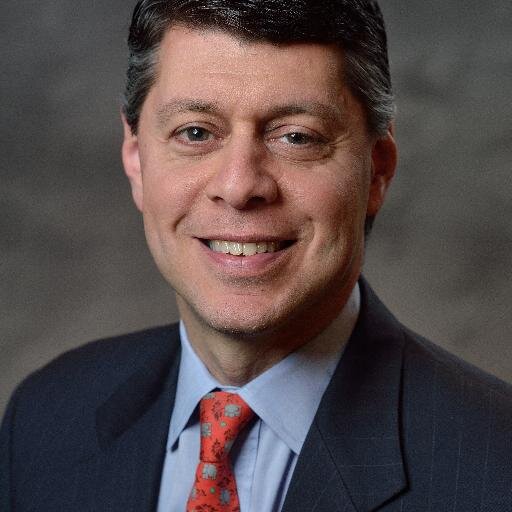 Author:
Paul Schatz, President, Heritage Capital