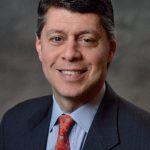 Paul Schatz, President, Heritage Capital
Evidence Mounts For a Bottom But Something Doesn't Feel Right
Two days ago, investors, or at least my Twitter feed, were starting to get a little more bullish. Thursday's action was not constructive although it certainly seems like we go up then down then up then down. Yesterday felt like the peak after the first bounce from the January 24th low. And Friday is not looking so hot to begin the day.
I was encouraged that our models showed improvement after the latest low, but one of our aggressive ones not only reduced exposure on the rally but flipped to a leveraged short position, making this period a lot more complicated and murky.It will be interesting to see where it ends up at the close today.
As I have been writing, something hasn't sat well with me watching each and every day. It's hard to articulate,  but 32 years in the business gives me at least a little history to draw on. I keep saying that I just want to get to the Fed meeting on the 16th to perhaps start to feel better about the markets. Maybe I am being too sensitive here.
It's still too early to look for leadership. The Russell 2000, S&P 400 and NASDAQ 100 are all bouncing the most since they went down the most. Energy is clearly the sector leader and that barely moved lower so there is your leader. Retail, semis and other tech round out the hit parade with a surprising run by utilities. Banks and financials are the caboose.
Just seeing the February employment report come out. This is a really good report that beat expectations all around. Strike up a victory for the good guys!
On Wednesday, we bought VOXX and more ORA. We also bought inverse and levered positions in the NDX and Russell 2000. We sold levered positions in the same indices. On Thursday, we added to those inverse levered positions as well as buying an inverse levered position in the S&P 500.
March is here and that means college hoops tournaments. I am excited to begin the tour with Big East women's tourney at Mohegan Sun this weekend. March is also Husky month and a possible 14th straight Final Four appearance for Geno and the ladies. But let's take apart one opponent at a time.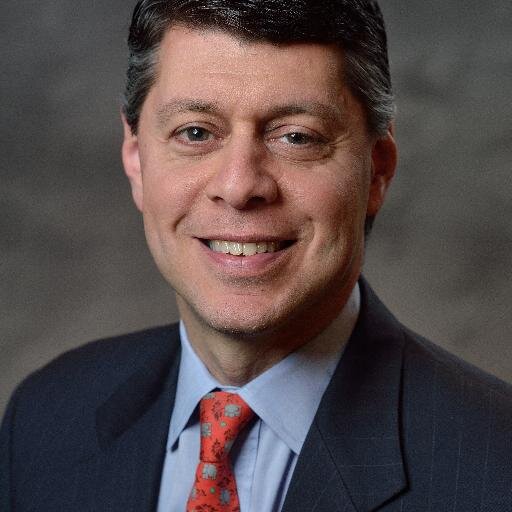 Author:
Paul Schatz, President, Heritage Capital