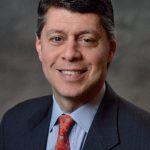 Paul Schatz, President, Heritage Capital
Fed Announcement Day – Bulls On Their Heels
The FOMC concludes their two-day meeting today where they are expected to announce a faster taper plan with more interest rate hikes in 2022. This is something that should have been started 15 months ago when the inflation genie was fully out of the bottle. Jay Powell & Company are now fighting a different and tougher fight that will likely lead to an economic slowdown during the second half of 2022. My readers are certainly not surprised. After all, I have only been writing about this since the middle of 2020.
The stock market model for today calls for stocks to remain in a plus to minus .5% range before rallying after 2pm. That model has additional strength today because of how poorly stocks have traded this week as well as the likelihood of morning weakness. The set up is very strong with a high degree of accuracy, but that does not mean it has to work this time around.
The stock market hasn't been behaving so well of late, even though the S&P 500 hit an all-time high the other day. Small and mid caps look very sick and they are supposed to rally from now into January. While I am certainly not thrilled with what I am seeing, it is still premature to become overly concerned. Seasonally, the stock market typically finds a low right about now and runs into January. If that scenario plays out, I would be more inclined to reign in risk than I am now.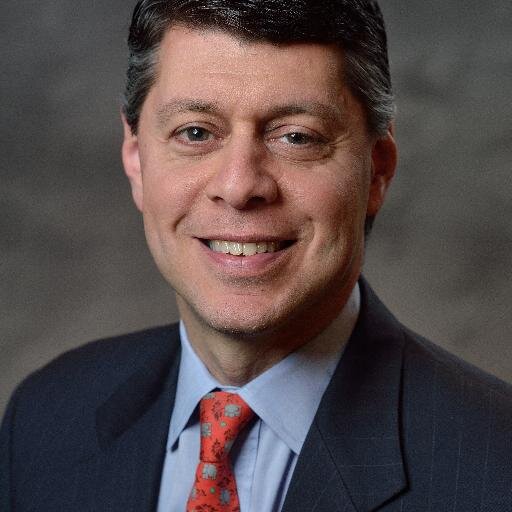 Author:
Paul Schatz, President, Heritage Capital