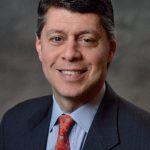 Paul Schatz, President, Heritage Capital
Fed Announcement Day – Let the Fireworks Continue!
Sorry for the delay in getting this published. We lost power in the office and that set everything back. I did enjoy zipping home to work from there for an hour and eating Costco mini chocolate chips cookies!
Fed Chair Jay Powell and the FOMC conclude their first two-day meeting of 2022 today with a statement at 2pm and press conference to follow. It is no secret that the Fed's taper plan should conclude in March and that interest rates will likely be hiked in 6 weeks. In fact, the markets are now forecasting 4-5 hikes in 2022, something I vehemently disagree with. If market action this month is any indication, Powell et al will blink and reign in that aggressive plan later in 2022.
Again and over and over, I have said that the Fed SHOULD have started to taper asset purchases very slowly in the summer of 2020. That could have been done a year later and then started raising interest rates on a gentler glide path. But this Fed, and frankly, most Feds only operate in crisis mode. They are habitually behind the curve and then play catch up until the markets kick, scream and throw temper tantrums.
Who could ever forget Ben Bernanke's famous line that there was no contagion when the sub prime mortgage crisis was front and center in early 2007? I like Big Ben, always have. And I guess compared to Greenspan, Yellen and Powell, he is a master of the universe. But geez, he sure had his share of major blunders.
I keep reading all these studies about how well stocks do heading up to the and out of the first rate hike. That's all well and good, but except for 2018, we never had a multi trillion dollar balance sheet and that is now $9 trillion. This is anything but your grandfather's Fed where they just raised and lower interest rates in response to the business cycle. Heck, the business cycle we read about in textbooks is long gone. It's now the credit cycle.
Anyway, enough ranting for one day. Here's what to expect today.
The stock market model for today is plus or minus 0.50% until 2pm and a rally. Given how strong the morning is looking, that could be muted. Should markets turn, any and all red before 2pm is hugely buyable.
The Fed should provide more color on their rate hike cycle beginning in March and possible asset sale plan later this year. If stocks had not been strong this morning, I would even leave open for the possibility that Powell & Co. could offer a few dovish olive branches. Should that surprise come, stocks are going to soar. I find it hard to believe that Powell will sound more hawkish, especially given what the markets have done this year and that high yield spreads are now widening.
Lots of folks pointing to Monday as the panic low. While we did do some significant buying on Monday and Tuesday, I still want some confirmation beyond one day of trading. The most beaten down should bounce the hardest before real leadership takes over.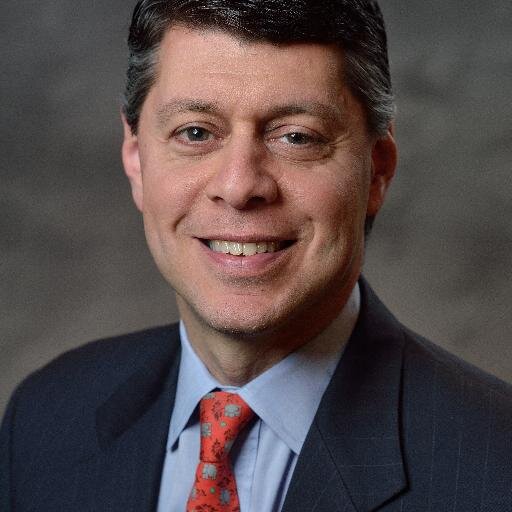 Author:
Paul Schatz, President, Heritage Capital