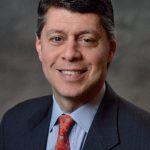 Paul Schatz, President, Heritage Capital
Fed Begins Meeting. But Bitcoin!
The Federal Open Market Committee begins its final meeting of 2017 today. With the special election in Alabama and Bitcoin, does anyone really care about the Fed? For today, the stock market certainly doesn't! With the Fed announcement that short-term interest rates are going up by .25% tomorrow at 2 pm, the market usually has a quiet day today with a slight edge to the bulls. More new closing highs in the Dow and S&P 500 but the same divergence in the S&P 400, Russell 2000 and NASDAQ 100. So much for the mild seasonal headwind so far.
Of my four key sectors, only semis continue to concern me. The others remain strong. Most of the secondary sectors are behaving just fine as well. High yield bonds are lagging, but they are not rolling over, at least not yet. The NYSE A/D Line continues to score all-time highs. The bull market remains alive and reasonably well my broken record theme of buying any and all weakness remains in place.
Bitcoin continues to be all the rage. Friends, clients, media, Uber drivers, barbers. They all want to know how to buy it. I will be writing an article about it before the holidays. So glad I mortgaged my house and put everything in Bitcoin at $50… 🙂
If you would like to be notified by email when a new post is made here, please sign up HERE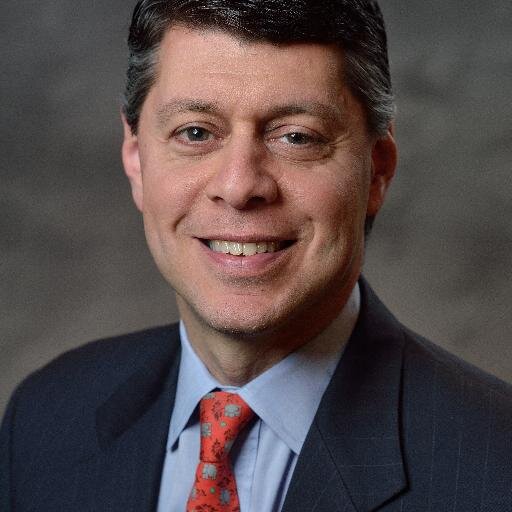 Author:
Paul Schatz, President, Heritage Capital