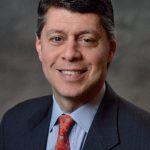 Paul Schatz, President, Heritage Capital
Fed Day Again?!?!
Boy did six weeks fly by!
Here we are again. At 2pm we will hear from the Fed that interest rates remain unchanged, but their economic outlook is probably on the positive side. I also expect a comment or two about China and then the laying of groundwork for a possible rate hike six weeks from now. I still do not agree with any rate increase, but it seems like it's coming.
The stock market model for the day is plus or minus .50% until 2pm and then a mild rally. Given the sharp run into the Fed announcement, my Fed trend isn't as powerful as it could have been.
Stocks continue to behave very, very well and the rally shouldn't be over by a long stretch. As I have said each and every week since the August mini crash, don't be surprised to see fresh all-time highs sooner than later.
If you would like to be notified by email when a new post is made here, please sign up HERE.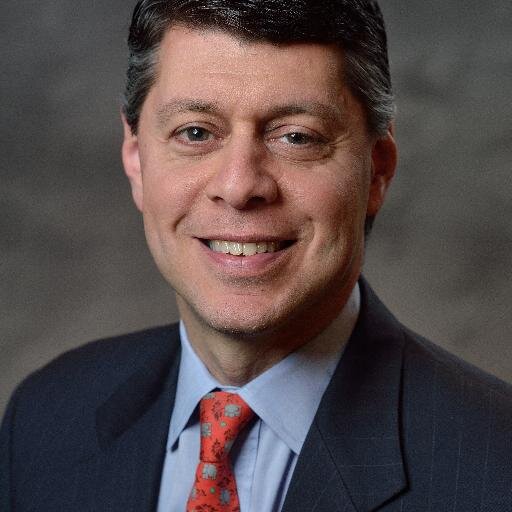 Author:
Paul Schatz, President, Heritage Capital