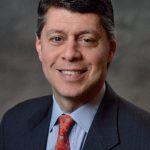 Paul Schatz, President, Heritage Capital
Fed Day – When the Ducks Quack, Feed Them
Although we don't officially know the election results, it seems all but certain that Joe Biden will win and Mitch McConnell will remain Leader. And the markets are absolutely loving it. There were plenty of chances to buy ahead of this melt up and I was crystal clear about it last week several times. Now may be a better opportunity to feed the ducks as they are quacking. In other words, investors are hungry for stocks this week when they were vomiting them up last week. Selling into this rally may not be a bad idea in the short-term.
Wondering aloud if the Fed somehow puts a cap on the rally or even news that Biden officially won. Sector and index rotation has been insane lately and today should be no different. I will wait for a day or two of calming before offering comment.
Today is Fed day and there is no super strong trend in play. Had the election caused stress in the system, Powell and Company would have calmed the nerves and likely hinted at its next manipulation, I mean program. At some point the Fed will begin targeting the yield curve and then offering bonds without maturities. As crazy as that may sound, it is coming friends.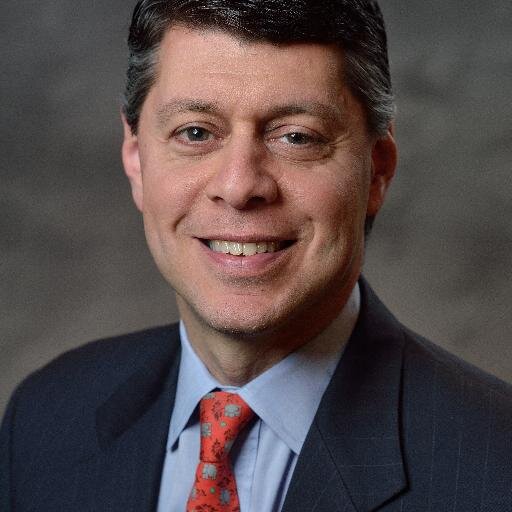 Author:
Paul Schatz, President, Heritage Capital