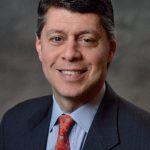 Paul Schatz, President, Heritage Capital
Fed Should Stop Right Now
As I mentioned the other day, a pause to refresh or a mild pullback would be good for the stock market after running hot and heavy this year so far. On Wednesday we saw weaker economic data in retail sales and before that, Empire Manufacturing. Unlike previous soft data the stock market fell with bad news being bad news. At the same time, the Fed heads were out in full force reiterating their stance for higher interest rates for longer. As you know I believe the Fed will ultimately blink, stop hiking rates and move to a neutral, wait and see approach.
The 2-Year Note agrees. In red, white and black, you will see the 2-Year. It has consistently led the Fed, not the other way around. The solid black line that becomes blue is the rate the Fed controls. All last year, I said that we will know when the Fed should be done when they cross to the downside. That happened last month, signaling the Fed should stop. Of course, the brightest and most power bankers on earth have a track record of going too far all the time and creating crisis.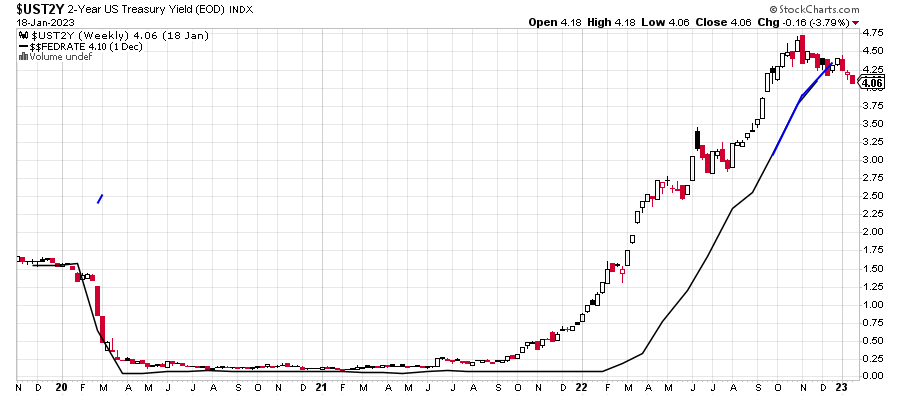 The stock market's pullback should not be much deeper, maybe 3850-3880 on the S&P 500. Leadership has been good on the index and sector front. The single most important thing to watch right now is how stocks react to pre-announcements and lower guidance. So far, so good but it's early.
On Tuesday we bought TQQQ and more levered NDX. We sold ITA and some XBI. On Wednesday we bought IVW, more FDN and more SARK. We sold levered S&P 500, ABBV, some IEO, some IJJ and some XOM.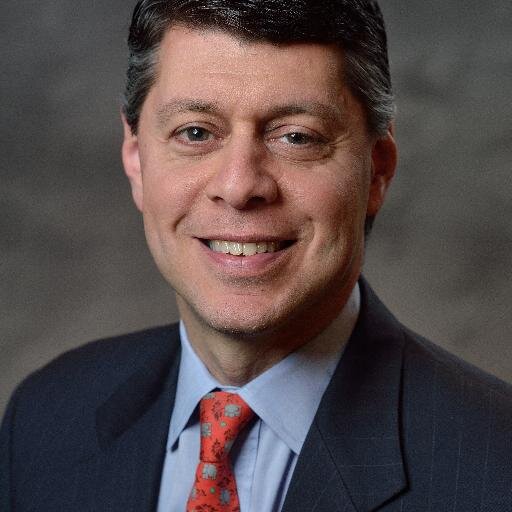 Author:
Paul Schatz, President, Heritage Capital