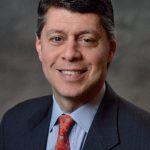 Paul Schatz, President, Heritage Capital
Fed Statement Day Trend
Once again, the markets have come to the day when the Federal Reserve Open Market Committee (FOMC) releases their statement regarding interest rates and their economic forecast. Today, we also get to hear from Janet Yellen during the post meeting press conference.
What to expect?
Absolutely nothing on the interest rate front. As I have said before every meeting since rates went to essentially 0%, the Fed is not going to raise rates today. That day will wrongly come sooner than later, but not today. Rather, we will hear about the uneven recovery, weather, wages, trade imbalance, employment growth and inflation. There's enough ammunition for both hawks and doves to sell their case.
In the markets, the trend for today is to see a range of plus or minus 0.50% until the 2pm announcement and then a few wilder swings in both directions until the bulls take over the rest of the day. With the current set up, there is a 75% chance of a green day in the stock market based on data since 1994.
In yesterday's piece, I wrote about how the bulls had a fairly good short-term opportunity right here and needed to step up right away. They did a decent job of that on Tuesday with solid leadership and there should be more upside coming although I still don't believe the next intermediate-term blast off begins now.
If I had to put a single sector on my watch list for today, it's utilities. They have been among the weakest groups all year (contrary to what I thought as the year began) and are a direct victim of the economy getting a little better and longer-term interest rates rising.
If you would like to be notified by email when a new post is made here, please sign up, HERE.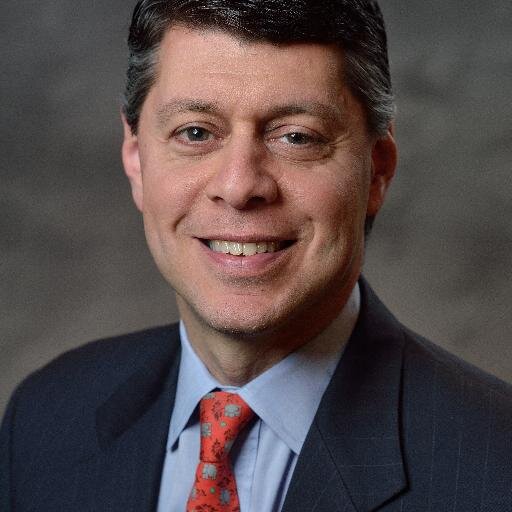 Author:
Paul Schatz, President, Heritage Capital