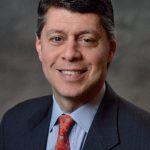 Paul Schatz, President, Heritage Capital
Fed Statement Day Trend
That certainly felt like a quick six weeks since the Fed's last statement day and press conference! Today, Yellen & Co. conclude their two day meeting with a statement to be released at 2:00 pm est and no press conference. As has been the case since the first taper last December, the Fed will reduce their assets purchases by another $10 billion to $25 billion per month on their to wrapping up quantitative easing this fall.
There has been a strong and playable trend during Fed statement days and today that trend is live. Stocks typically trade in a -.50% to +0.50% band until after 2 pm and then close today in the green. This trend has been successful more than 70% of the time since 2007. It has been noted of late that stocks push higher straight into the announcement and then sell off  through the close but still end higher.
If you would like to be notified by email when a new post is made here, please sign up, HERE.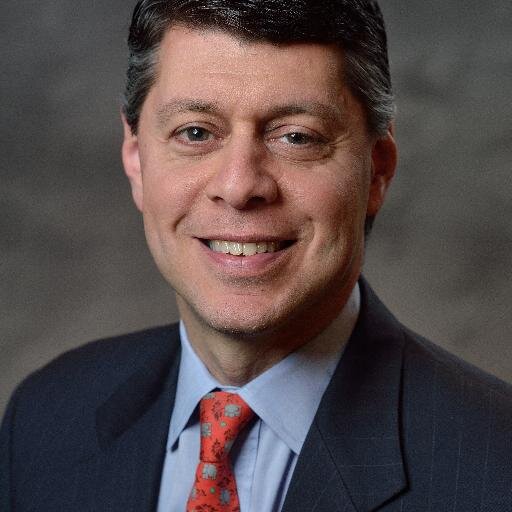 Author:
Paul Schatz, President, Heritage Capital