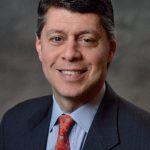 Paul Schatz, President, Heritage Capital
Fed Trend Shines But I Have Concerns
The worst kept secret was that the Fed was going to speed up its plan to taper asset purchases and that was announced on Wednesday. Jay Powell conducted the perfect press conference for the stock market and the bulls went home with huge smiles on their faces. I tweeted a few times and posted here that the FOMC trend was as strong as it ever gets for buying -.50% weakness in the morning and selling at the close. That tidy little trade resulted in about 2% over 6 hours.
So far today, the bulls seem to have failed in their attempt to follow through, something that doesn't bother all that much on the surface, but I don't want to see yesterday's rally unravel. However, all is not hunky dory. I have this bit of discomfort because it is a seasonally powerful time of year and the bulls are lackluster at best. None of this is engendering good thoughts about 2022 although I don't see a calamity either.
Wednesday was an active day. We bought convertible bonds, DWAS, SRPT, EPHE. We sold Israel, EMB and PCY.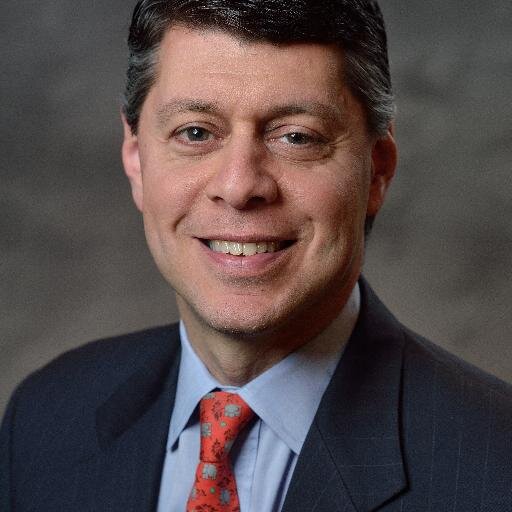 Author:
Paul Schatz, President, Heritage Capital