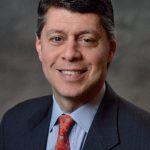 Paul Schatz, President, Heritage Capital
Fed & Yellen on Hot Seat Today
The Federal Open Market Committee (Fed or FOMC) concludes their two day and final meeting of 2014 on Wednesday with their announcement at 2pm and subsequent press conference with Janet Yellen. Interest rates will not be raised. Market watchers will parse the statement to see if Yellen & Co. remove the "considerable time" phrase for low interest rates from the release, signaling that rates may increase sooner than later. Should those words continue in the statement, I would expect stocks to move sharply higher.  As an aside, there is a strong trend in play today indicating that stocks should close solidly in the green.
I have ranted enough over the past 18 months that QE should not have ended and rates should not even be close to rising. The Fed will rue that decision if it's made in 2015. However, with energy prices collapsing and inflation with it, the Fed could easily use this as cover not to change course anytime soon. It would be the best decision right now without even mentioning how bad Europe and China are presently.
The problem is that we have a divided Fed with the usually wrong Charles Plosser and Richard Fisher having voting power and loud voices. Add Jeff Lacker into the group and you have a triumvirate of policy makers who could not have been any more wrong in 2007 and 2008. Talk about asleep at the switch; these guys actually wanted to raise rates and reduce liquidity as the markets and economy were in collapse. It has been a profitable trade to take the opposite side of these "tenured" bankers.
If you would like to be notified by email when a new post is made here, please sign up, HERE.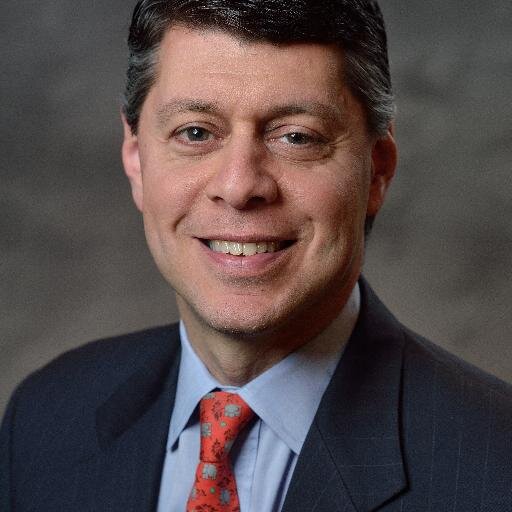 Author:
Paul Schatz, President, Heritage Capital