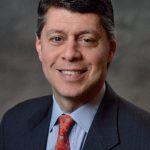 Paul Schatz, President, Heritage Capital
Feel is not Real
I have been playing golf for the better part of of 40+ years and I have taken my fair share of lessons. I can't tell you how many times I have commented to my teacher that something "doesn't feel right" or this "feels weird." And each and every time the response has been the same; "feel is not real." If you typically walk with a slight hunch, try walking really tall to understand what I mean. It feels funny, but barely noticeable to the eye.
As you know, I have been an unabashed bull for the past few years and that's not changing now. I remain positive into 2015 with the chance for much higher prices next year. Over the past few weeks, it certainly "feels" like stocks have seen fresh all-time highs day after day after day. After all, stocks haven't experienced more than a day's hiccup since the bottom in mid October.
However, similar to what I mentioned about my golf swing, "feel" may not be real in the market right now. While the Dow Industrials have closed at fresh all-time highs three out of the last four days, the S&P 500, S&P 400, Russell 2000 and Nasdaq 100 have not matched the Dow's short-term strength. They have been laboring along.
Seasonally, the period from late October through mid January is the most bullish time of the year to be invested, but on a smaller scale, early December has seen a few small potholes. Couple all that with a very solid employment report but tepid market response on Friday and you have a stock market looking a wee bit tired and in need of a little nap.
The healthiest and most bullish response would see the market do nothing for a days or so (essentially staying within a few percent of here) and then gear up for the traditional year-end (Santa Claus) rally. At the same time, we should see tax loss selling, the selling of losing positions for tax purposes like energy, begin to subside.
So while December always offers lots of crosscurrents in the markets, it's almost always resolves itself to the upside to close the year. And to give the bears their fair share, should they mount an attack that lasts into year-end or the New Year, that would be a complete and total change of character for stocks and cause me to rethink my positive stance.
If you would like to be notified by email when a new post is made here, please sign up, HERE.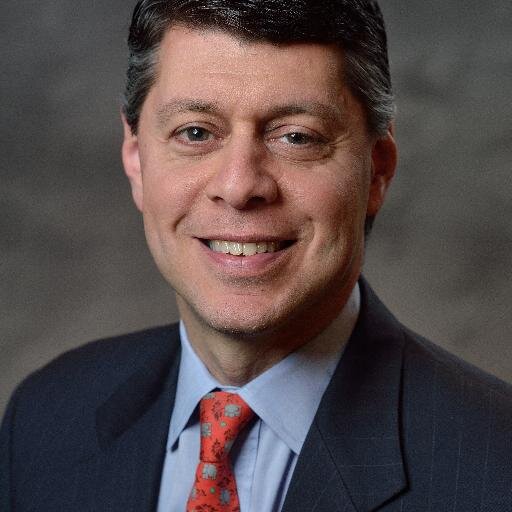 Author:
Paul Schatz, President, Heritage Capital