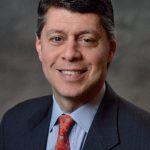 Paul Schatz, President, Heritage Capital
Feeling HOT, HOT HOT
On Tuesday I saw a tweet quoting someone in the Biden Administration as saying that today's inflation data had "stale" energy prices in it. To me that meant he had already seen the report and was prepping the markets and people for a hot CPI today. The stock market hung in nicely on Tuesday until the lunchtime lull turned into the afternoon plunge. All in all, it still wasn't an awful day.
The government released the Consumer Price Index (CPI) this morning and it was as Arrow wrote in that famous song, "HOT, HOT, HOT" with prices up 9.1 year over year. Removing what the government calls "volatile food and energy prices", core inflation still rose 5.9%, led by rental costs. But who doesn't need to put food on the table, heat their homes or gas their vehicles, let alone put a roof over their heads?
This was not a good report no matter how you spin it. I was definitely looking for a softer and cooler number well under 9%. Thursday's PPI will be an even bigger focus, even though earnings season begins at the same time.
The stock market remains in a range, bound by the recent lows and highs as you can see by the horizontal blue lines below. Volatility is being wrung out a bit as the market coils for its next move. My preferred scenario is in light blue which sees more back and forth before resolving higher later this month or next. It would be beyond disheartening for the bulls if prices fail right here and head back to the June lows.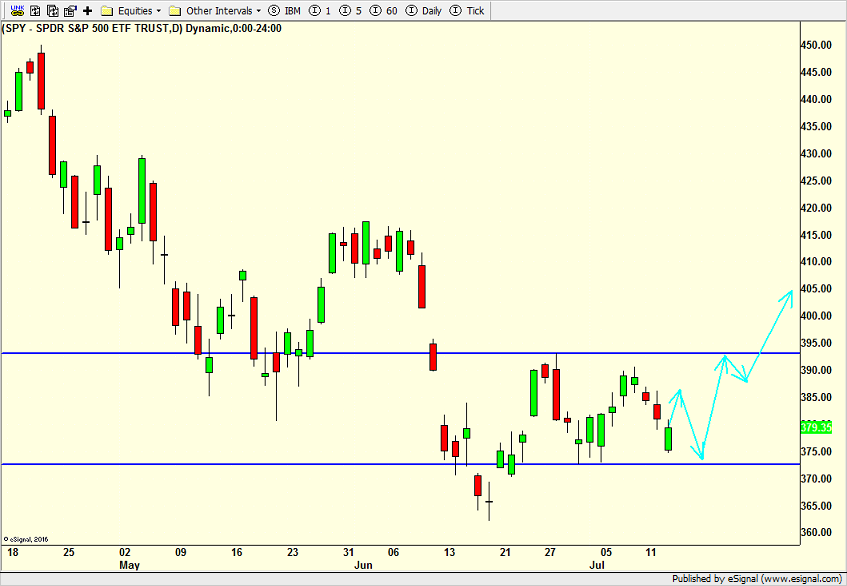 On Monday we bought SPXS and more levered NDX. We sold PMPIX, levered inverse S&P 500 and some SQQQ. On Tuesday we bought more XBI and levered NDX. We sold SPXS and SQQQ.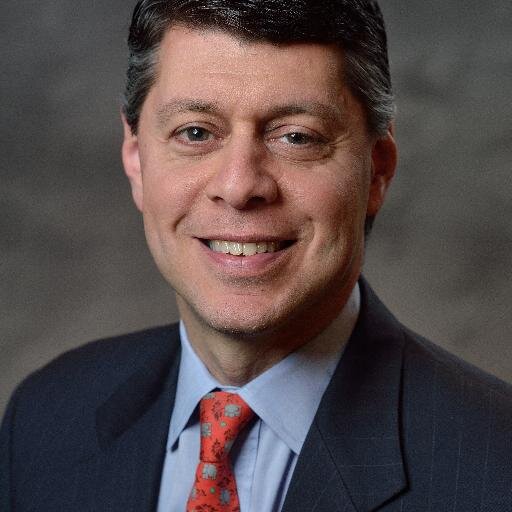 Author:
Paul Schatz, President, Heritage Capital