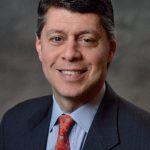 Paul Schatz, President, Heritage Capital
Finally a Surge in Buying Interest
Don't look now, but the bulls have scored two big up days in the last three days with an intervening reversal on Monday. We are finally seeing a surge in buying interest as the many of the major indices attempt to exceed their late June highs. If successful that would be higher highs and higher lows. If I am wrong and the bear market is about to resume we should see immediate failure by the bulls.
The S&P 500 is below and you can see how Tuesday's rally broke the dark blue line as well as closed above the late June peak. Both of these are constructive and usually suggests more upside.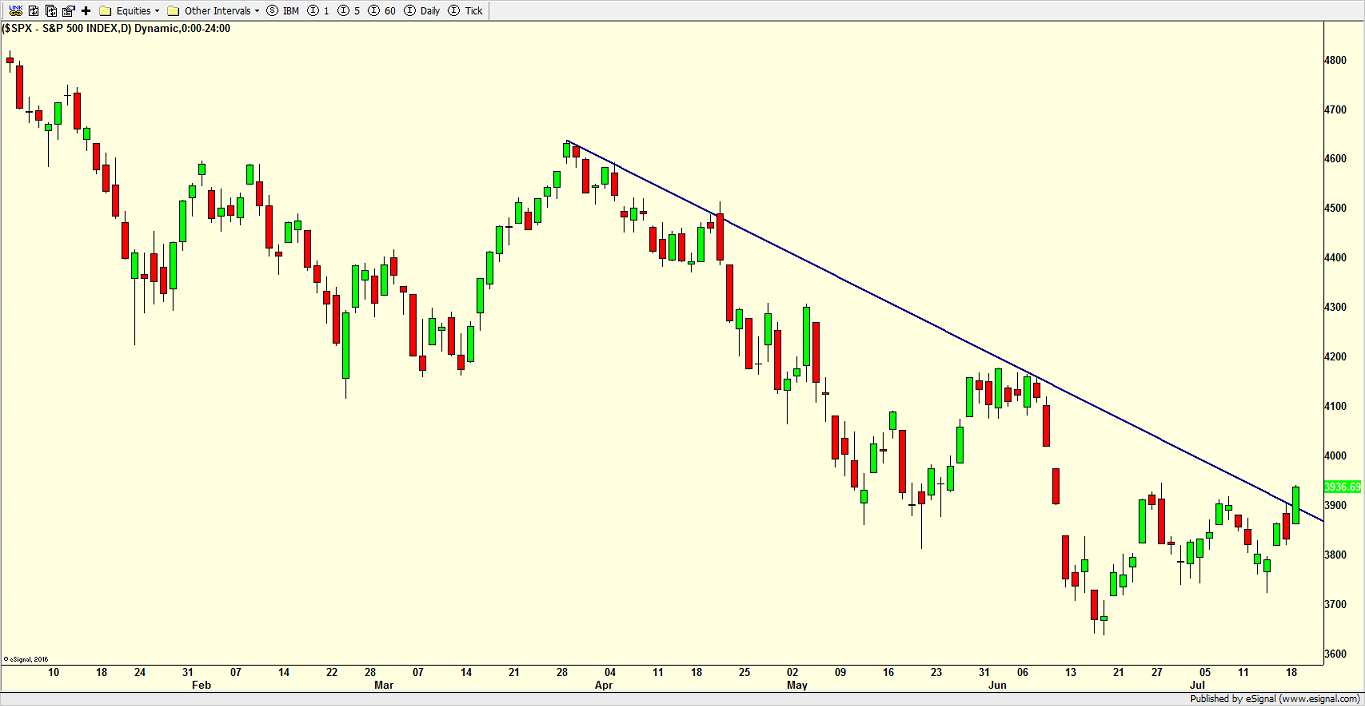 The Russell 2000 small cap index is next and it, too, broke the dark blue line and closed above the late June highs in more convincing fashion. Remember, it's usually a good thing when the small caps (risk on) are leading.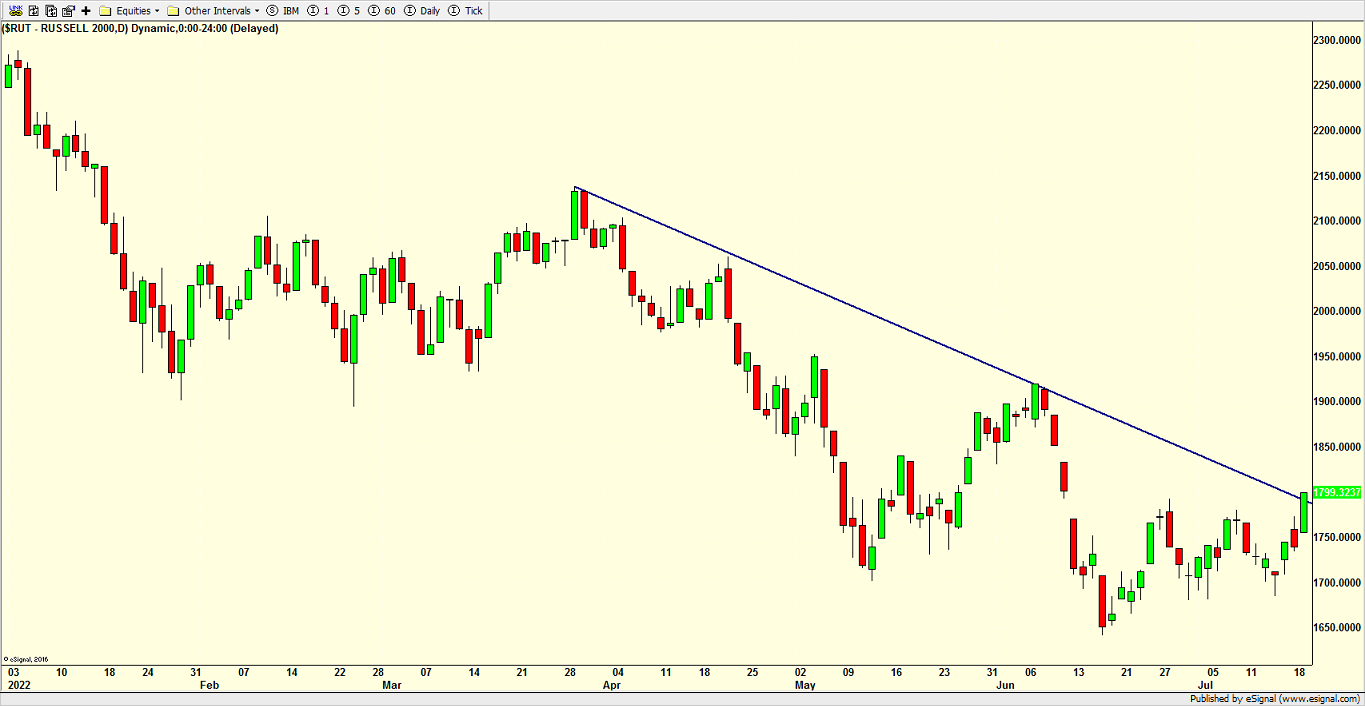 The NASDAQ 100 is below and as you know, it is dominated by Amazon, Apple, Facebook, Google, Tesla and Nvidia. Those are the stocks that were pummeled into mid-June. This index broke its dark blue line in early July and is now exceeding its late June and July peaks, another good sign.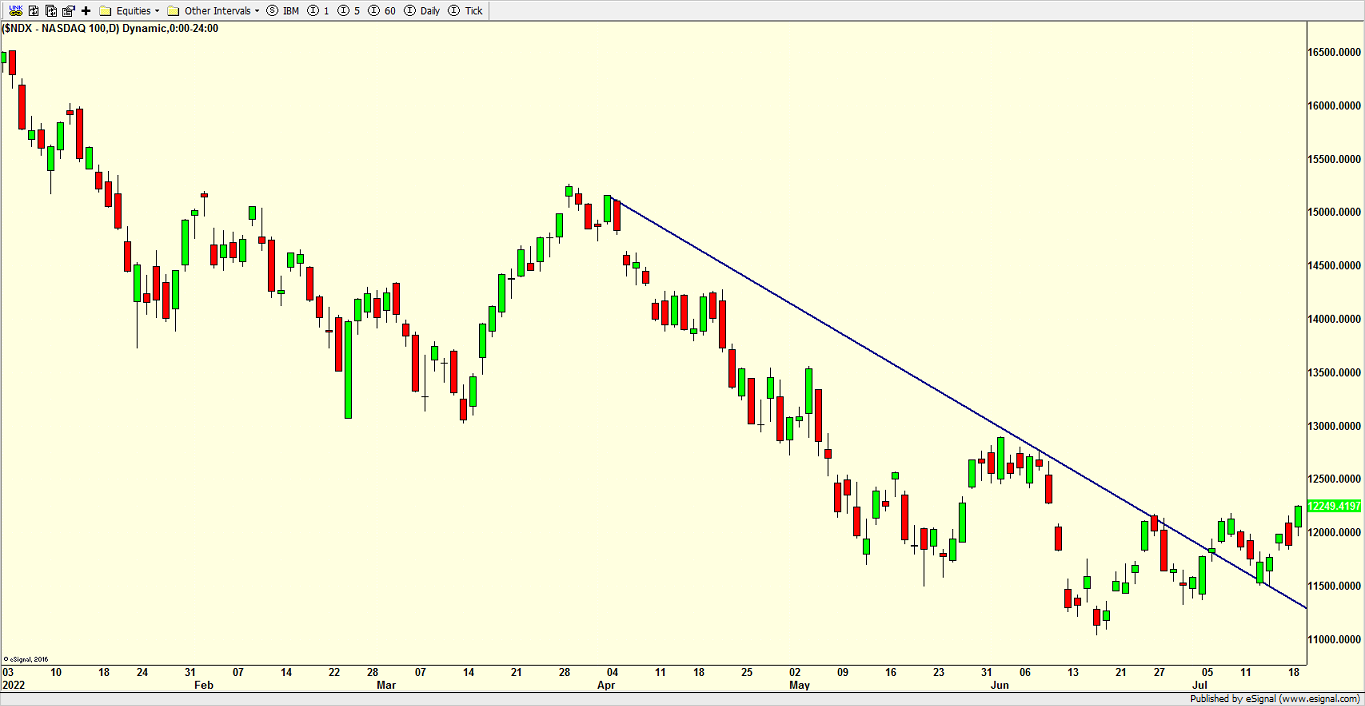 After such a large up day it would be healthy to see stocks pause and digest a little. The S&P 500 should see more upside to at least 4000, another 2% from here. The NASDAQ 100 has already achieved that level on a comparable basis.
On Monday we sold XRT, FMAT, JNK, IJK and some levered NDX. On Tuesday we bought PCY, EMB, IWS, HYG, more ARKK and more levered NDX.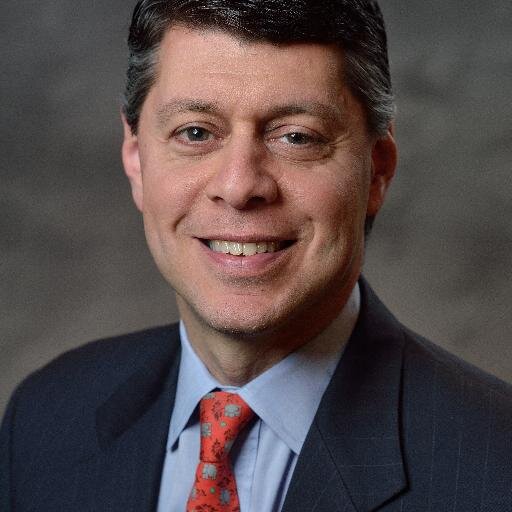 Author:
Paul Schatz, President, Heritage Capital