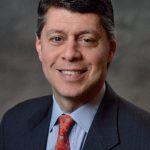 Paul Schatz, President, Heritage Capital
Finishing Up June, Q2 and 1H
It's the last day of the month, quarter and first half of the year. Certainly, do not be surprised to see some portfolio games being played although the markets have been super quiet this month. A week ago I wrote about the strong trend for small caps to outperform large caps through today. As you can see below which is a line of the S&P 500 divided by the Russell 2000, that trend has not played out this year. It would be a good study to see what happened over the next week when it failed like this year.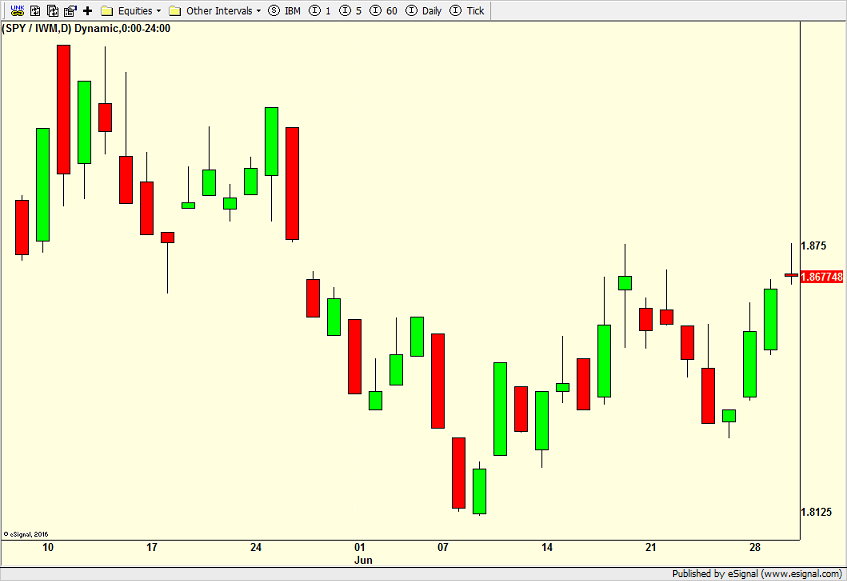 I don't expect much excitement today or tomorrow as the markets await another employment report on Friday. Growth has nicely beaten  value of late and the economically sensitive sectors have lagged. Bonds have rallied. This all indicates decelerating growth later this year, but not a peak in earnings or GDP.
The NYSE A/D Line remains fine as you can see below, however, it looks a little tired.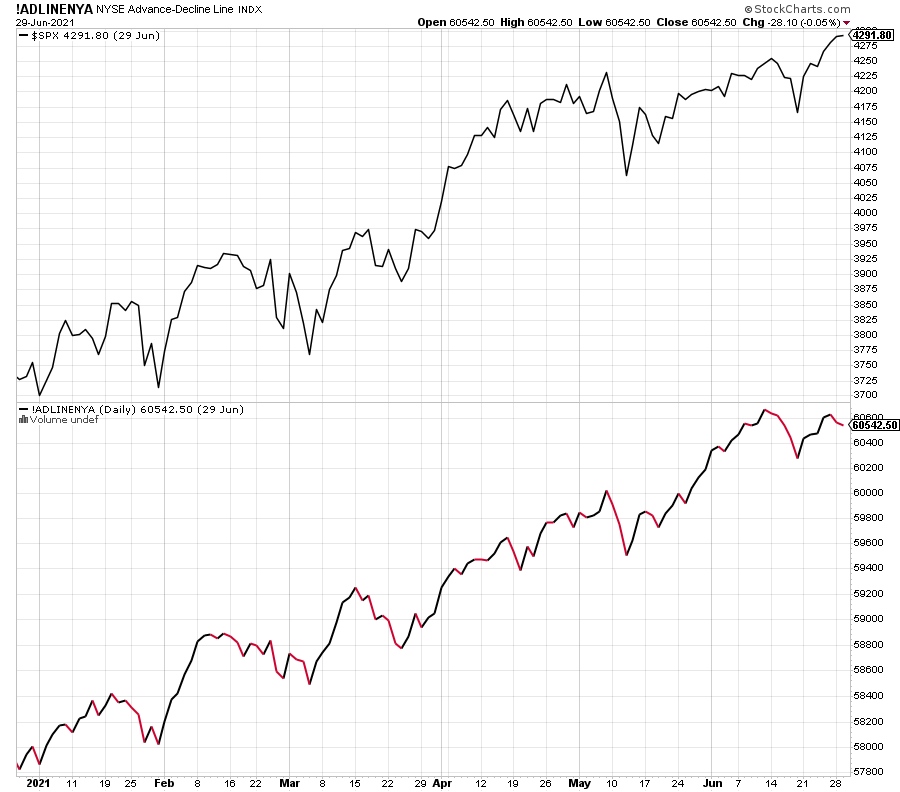 High yield bonds have been quietly chugging higher and that insulates stocks from a major decline.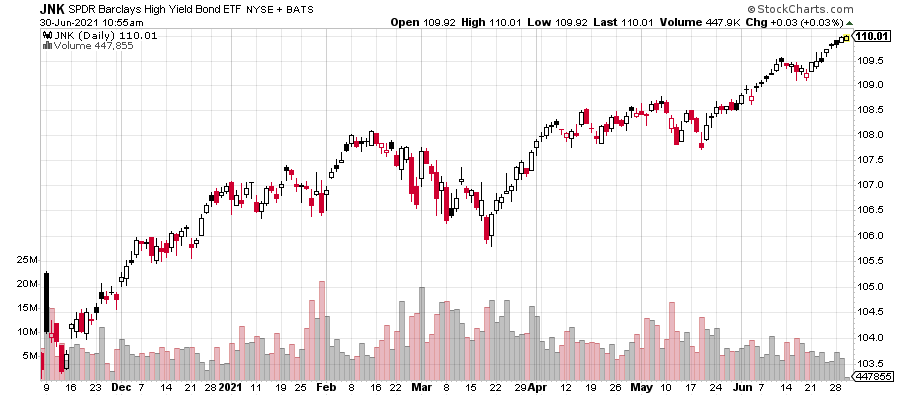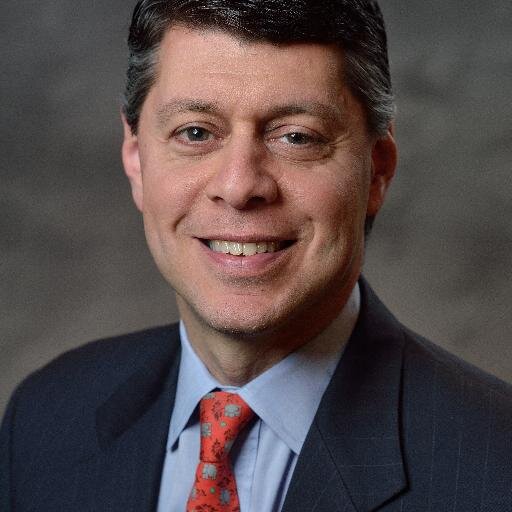 Author:
Paul Schatz, President, Heritage Capital