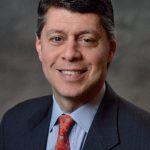 Paul Schatz, President, Heritage Capital
Fireworks at the Open
No one was surprised that positive news came out of Trump's meeting with Jinping over the weekend. That's been his m.o. all along. And stocks are set to react in a big way, at least at the open, with the Dow looking up 400-500 points. After last week's huge surge this just continues the dominance by the bulls as I have been writing about.
For the Dow, the next big hurdle to clear is closing above 26,300 which was the highest price in November. The other major indices have their own levels. I don't think closing above those key areas will be accomplished today and perhaps not this even this week, but let's wait and see how stocks close today before jumping to any conclusions.
Now is when real leadership should begin to emerge. We really need to see either the banks or the semis step up. Without one of them, I fear that Dow 27,000 will be a selling opportunity. On the positive front I am encouraged that the transports have cleared their highest point in November although their decline and price damage was on the more severe side, relatively speaking.
Get ready for some fireworks at the open, but don't get sucked in by the media and nonsense from the pundits who could not have been more wrong about the correction, bottom and this rally. If investors weren't smart enough to buy before today, they could look like idiots once again for chasing prices higher. I am glad I am not in that boat.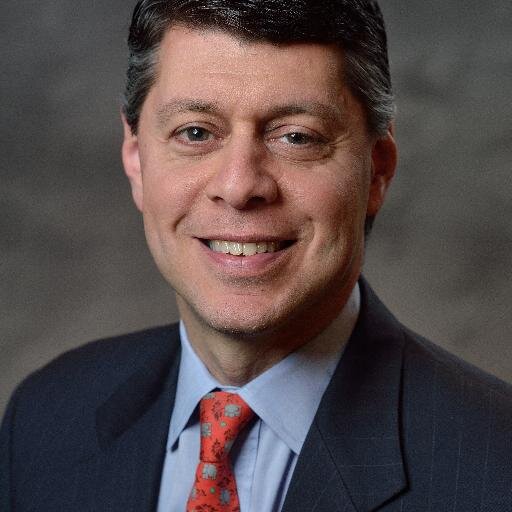 Author:
Paul Schatz, President, Heritage Capital