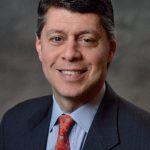 Paul Schatz, President, Heritage Capital
Fireworks at the State of the Union
My thesis has been to buy any and all mild or modest pullbacks in stocks, bonds, gold and Bitcoin. Another opportunity presented itself on Tuesday morning after a small pullback. It certainly looked like Fed Chair Jay Powell's remarks were going to be taken well and not the start of a more pronounced decline. And I was glad to not be sitting watching when stocks surged and then plunged on the release of his speech. During that time I shared lunch with two clients in Cheshire and was treated to the most delicious cherry vanilla Old Fashioned, something I almost never do at lunch. I was thankful that they encouraged me to enjoy a drink with them.
Tuesday's rally wasn't all that impressive on the surface. It looked like a mostly mega cap stock rally that made the indices appear stronger than they were. The number of stocks advancing versus declining, volume and new highs was on the underwhelming side. I won't be surprised if stocks give back all of the rally's afternoon gains this week.
Lots of talk today's about President Biden's State of the Union. Let me be crystal clear. None of it is market moving nor having an economic impact. It was a political speech that appears to have launched his reelection campaign. With Congress split, the Biden agenda is dead until 2025, assuming he wins with a blue wave. His proposed quadrupling of the tax on corporate stock buybacks, billionaire tax and more will not see the floor of the GOP-led House. I suppose when recession hits, there could be a bipartisan tax cut for those making less than some number like $100,000 or so. But the Democrats plan to spend more and the Republican's plan to cut spending are all political pandering to their respective bases as they gear up for 2024.
In the 1980s when Ronald Reagan was president, there was so much legislation that both parties agreed to. People forget that Reagan did raise taxes on income and social security. Reagan and then Speaker Tip O'Neil did strike a number of grand bargains that benefited the American people. True compromise means everyone gets something but no one gets exactly what they want. While I am an advocate for low taxes, I nonetheless believe that there are times when taxes can be raised. It can't be a one way street to prosperity.
In Florida people rave about the lack of an individual income tax. But Florida is not a free state without taxes. They have a 5.5% corporate income tax and 6% sales tax. They have a gas tax, cigarette tax and, of course, property taxes. My point is that governments need money to function and one way or another they have to create a revenue stream. I think one of the worst things that has happened to the GOP is this signed pledge to never vote to raise taxes. That's akin to me signing a pledge to never invest in a certain sector or sectors or to only invest in the U.S. Those are shackles I would never agree to and certainly not in the best interest of my clients.
On Monday we bought more levered NDX. We sold JNK and HYG. On Tuesday we bought FDD, DXHYX, more WHR and more QQQ. We sold levered S&P 500.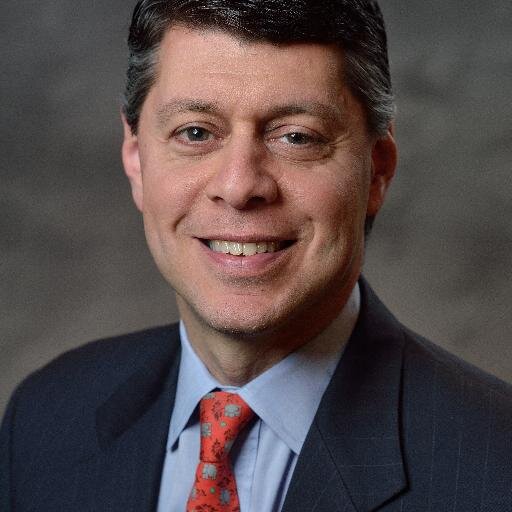 Author:
Paul Schatz, President, Heritage Capital