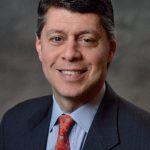 Paul Schatz, President, Heritage Capital
First Bounce Fails. Bears in Control
In the last two posts I wrote about what I saw as the bulls having the ball early in the week with the bears taking over as the week proceeded. After a day and a half run by the bulls, they quickly gave up by lunch on Tuesday, allowing the bears to enjoy yet another 90% down day on Wednesday where more than 90% of the volume traded was in stocks going down on the day. As you know that is an extreme number showing widespread selling. The bulls need at least one 90% up day or two 80% up days to stem the tide.
Last week, I posted charts showing a zone where I thought stocks could bounce in to. They barely made it before rolling over indicating the bears are not done with their show of strength. The Dow Industrials is below. The S&P 500 is weaker.
While there isn't much more to glean from Wednesday's nasty down day, the bulls will need to put up a little stand on Thursday to prevent another rout ahead of the weekend. Although stocks are not done going down, I remain in the camp that said we have already seen the internal on momentum low on the 23rd. If you recall, that's the point of maximum downside acceleration where the most damage ends, regardless of whether the major indices eventually trade below that level.
Last week, I promised to offer some analogs to previous major market bottoms and as I sat down to write about it, more ideas popped into my mind. My office manager, Renee, is going to do some of the grunt work this week and I hope to share the results by the weekend.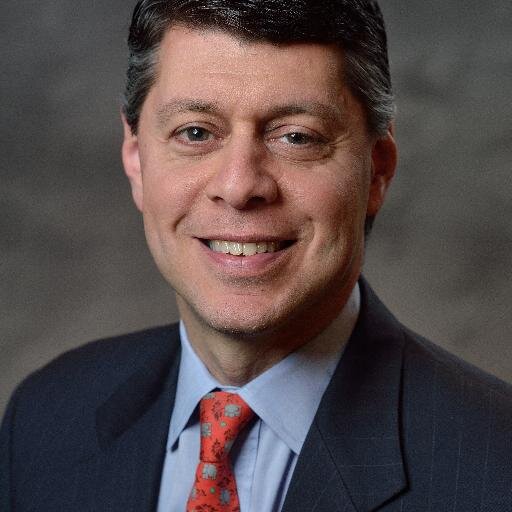 Author:
Paul Schatz, President, Heritage Capital